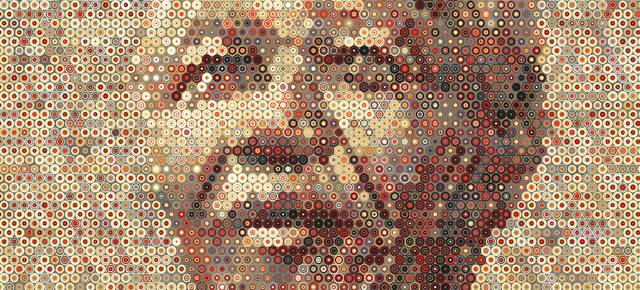 The Scholarship
The Scholars
Kangwa-Musole Chisanga
Zambia & University of Cape Town, 2014

Kangwa-Musole (or "KC" as he is affectionately known) is a 2014 Scholar who attended University of Cape Town where he obtained a Masters of Law specializing in Commercial Law while serving as a Teaching and Research Assistant.

Before becoming an Advocate of the High Court of Zambia, he trained in private and public sector litigation but started a career in academia as a Research Assistant at the University of Zambia and a Lecturer at ZCAS-University in Lusaka, Zambia.

He went on to obtain a Commonwealth Scholarship in 2019 which enabled him to achieve a Masters in International Mineral Law and Policy (with distinction) at the University of Dundee's Center for Energy, Petroleum and Mineral Law and Policy (CEPMLP).

His current post as Lecturer in Law at the National Institute of Public Administration in Ndola, Zambia allows him to apply the MRF Principles on Zambia's Copperbelt Province where he helps shape the minds of the Civil Servants of the next generation; all while keeping his eye on Jesus Christ his personal Lord and Saviour.