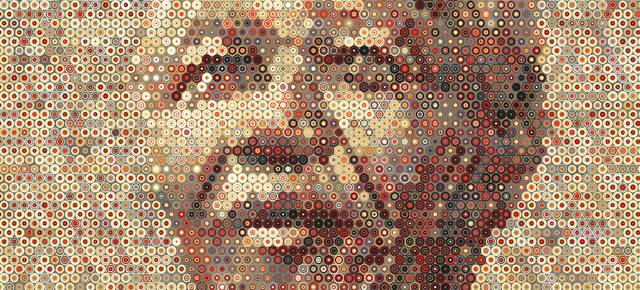 The Scholarship
The Scholars
Leané Meiring
South Africa & University of the Witwatersrand, 2015

I am a registered dramatherapist (arts psychotherapist) and PhD researcher at the Centre for International Research in Arts and Play Therapies based at the University of Roehampton in London. My research broadly focuses on the politicisation of arts therapies and psychotherapy in a South African context. I have a particular interest in developing therapeutic practice rooted in theories and philosophies derived from Marxism, Radical and Participatory Democratic thinking, Black Consciousness, and South African Protest Theatre practice. I have experience as a dramatherapy lecturer, post-graduate research supervisor and academic coordinator. I am also a skilled applied drama and theatre facilitator and dramatherapist with experience in treating childhood trauma, child perpetrators of sexual violence, and children and adolescents with behavioural and emotional difficulties. I run group and individual process-based and performance-based therapeutic interventions in clinical and community settings. I have received two South African research awards for my research contributions to the field of dramatherapy, and regularly present papers on my practice at conferences. I have training and workshop facilitation experience, specifically in training practitioners in methods associated with therapeutic theatre practice. In 2015, I was awarded a prestigious Mandela Rhodes Scholarship. In 2019 I received the Leverhulme Mandela Rhodes Doctoral Scholarship to complete my PhD research full-time in the United Kingdom.
Leané Meiring is a 2019 Shaun Johnson Memorial Scholar. Read more about the scholarship .