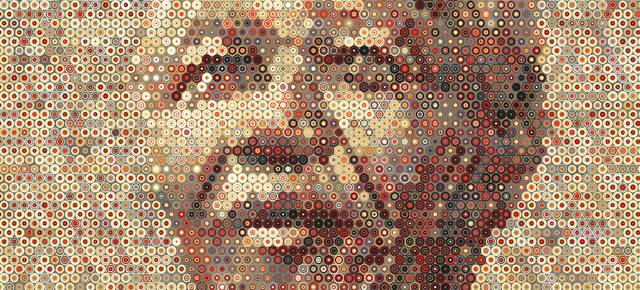 The Scholarship
The Scholars
Pamela Eapen
South Africa & Rhodes University, 2019

How many editors does it take to change a light bulb?

I'm sure you don't need to many for that - but I know it takes only one good editor to spot the error in that first sentence.

...

...gotcha. The error was in the second sentence.

If you're looking for an experienced editor/illustrator with a sense of humour, you've found her.