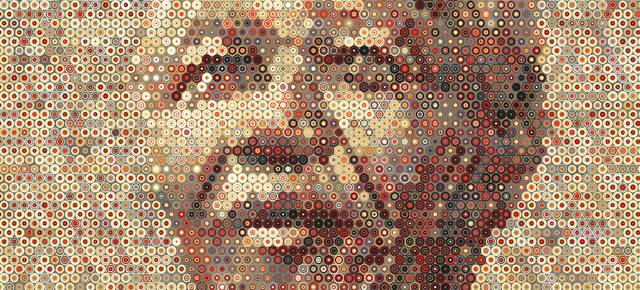 The Scholarship
The Scholars
Pinky Mokwena
South Africa & Tshwane University of Technology, 2019

Pinky Mokwena is a 25-year-old cum laude Environmental Science graduate that was born at Kalafong Hospital in Gauteng, Pretoria. She is a passionate go-getter who appreciates the vastness of life's space for one to be any and everything they dream of being. She currently holds a B-Tech degree from the Tshwane University of Technology. She is a spoken word artist, a radio presenter for Impact Radio (103fm) in Tshwane, a performing artist and bird enthusiast. She is also currently the title holder of Miss Earth Water South Africa 2018/19, following her involvement with this national women empowerment program that aims to champion the message of advocating for environmental issues currently faced globally. Apart from being actively involved in spreading the message of sustainability through her Miss Earth South Africa journey as Miss Water, she enjoys the quietness of late sunset afternoons reading a good book, and having a cup of tea with her great-grandmother. She is the only child of an only child, which she believes is the excuse for why she has five birth names on her Identity Document. She dreams of simply living a full life that reflects courage, her passion for life and her fearless approach towards loving all and leading with compassion. Her mission is to significantly impact the communities by inspiring and spurring people through her passion and pursuit for environmental justice and spoken word.
Pinky Mokwena is a 2023 Shaun Johnson Memorial Scholar. Read more about the scholarship .