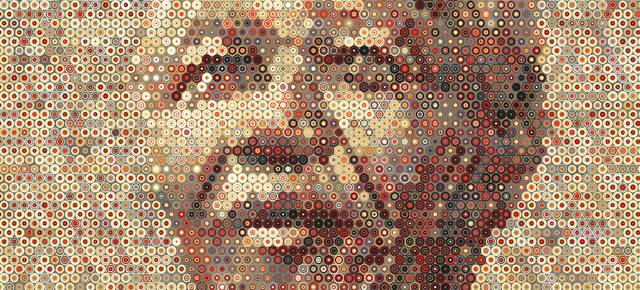 The Scholarship
The Scholars
Rodney Kinyera
Uganda & University of Cape Town, 2020

Rodney is a Bachelor of Laws graduate from Uganda Christian University and a practicing Advocate of the Ugandan Courts of Judicature. Jordan believes in leadership geared towards achievement of the greatest Pan African idea that true economic, social and political progress can only be achieved through unity of African nations.

As an advocate, Jordan has modelled his practice to prioritise reconciliation as the hallmark of dispute resolution. Drawing examples from disputes and insurgencies across the African continent over the past sixty years, Jordan has come to believe that "Africanised" reconciliation can heal even the most septic of wounds. Jordan is an LLM Candidate of International Trade and Investment Law. His career goals are derived from the determination of African states to unify under the Africa Continental Free Trade Area in order to foster trade and development. He hopes to use the knowledge gained during the leadership program of the Mandela Rhodes Foundation and his studies to empower Africa to leverage its human capital and natural resources to trade and compete favourably internationally. This will have the ripple effect of capacity building and wealth accumulation, thereby elevating Africans from abject poverty.

Jordan runs a number of charitable endeavours including book drives for the youth in rural Uganda aimed at improving their literacy levels and nurturing their employable skills. He believes that the alleviation of ignorance and illiteracy is the starting point to bringing Africa to parity with the developed world.