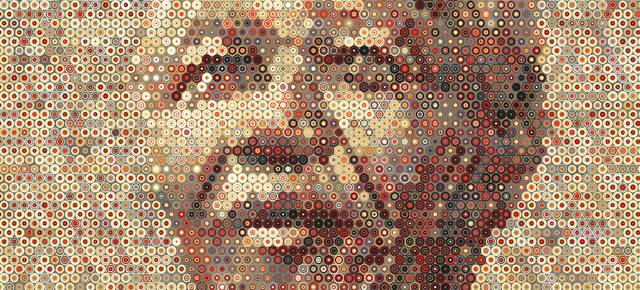 The Scholarship
The Scholars
Tariro Chatiza
Zimbabwe & University of Cape Town, 2020

Tariro is reading for a Masters in Neuroscience. She describes her research as unraveling the complexities of the body's most fascinating organ. Currently a member of the Raimondo Research Group at the University of Cape Town (UCT), she is working on mapping the development of a key brain cell using human brain tissue. She believes in the importance of building local research capacity as Africa has uniquely regional neurological problems.

Tariro is passionate about science communication and received the Paula Heron Young Researcher award in 2018 for the presentation of her Honours research and is looking to start a podcast to more directly share her work and experiences in science in a relevant and exciting way. She is an active affiliate of UCT's Neuroscience Institute and the IT officer for the student run neuroscience forum, the UCT Cortex Club.

A self-proclaimed STEMinist, she is determined to address the gender disparities in science to make it more representative of the full spectrum of society. Through lecturing, tutoring, mentoring both university students and through Ikamva Youth she has been able to help and be a representative for aspiring female scientists. Beyond science, Tariro is a poet with a blog on Medium. She is a big fan of platforms such as Medium and YouTube as they are spaces young black creatives can share narratives that have largely been underrepresented in mainstream media. Her goal in life is to be able to make a meaningful contribution to history and intellectual life.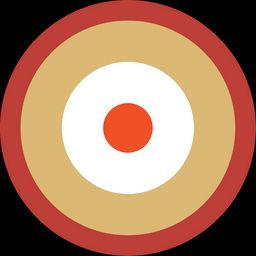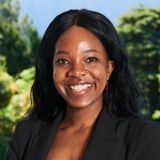 Could you be a Mandela Rhodes Scholar?
Take the quiz
Could you be a Scholar?
Close
We look for young Africans who have demonstrated the potential to embody our founding principles of reconciliation, education, entrepreneurship, and leadership.
On 1 January 2024, I will be between the age of 19 and 29
I am a citizen of an African country
I have an undergraduate degree with above-average academic results (70% + or Upper Second Class Honours)
We look for young leaders who aspire to the principles below and who have demonstrated the potential to live them out.
Leadership:
Do you aspire to be a visionary leader who has moral authority? Do you see leadership as more than just personal ambition - as a way to pursue the advancement of equality and freedom, human rights and human dignity? And do you want to guide and inspire others to reach their full potential?
Reconciliation:
Do you admire Nelson Mandela's ability to bridge historic divides through our common humanity? Do you believe that reconciliation and reparation are the key to transforming our societies so that everyone can have equal opportunity to thrive? And are you prepared to begin by grappling with your own internal divides and difficulties first?
Education:
Do you have excellent academic results, but believe that your education should not only benefit you but make a difference to others? And do you understand that intellectual excellence must be accompanied by character and a rounded personality?
Entrepreneurship:
Do you want to see Africa take its rightful place as an equal and competitive presence in the global world? Have you demonstrated individual effort, innovation and creativity to this end?