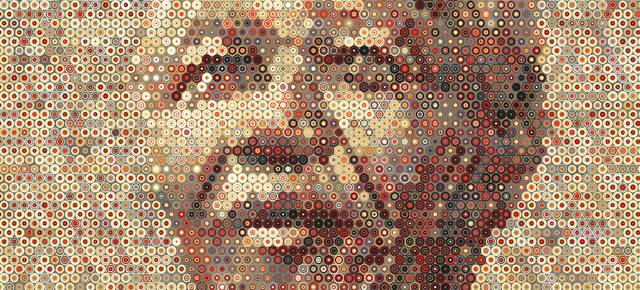 The Scholarship
The Scholars
Tariro Chatiza
Zimbabwe & University of Cape Town, 2020

Tariro is reading for a Masters in Neuroscience. She describes her research as unraveling the complexities of the body's most fascinating organ. Currently a member of the Raimondo Research Group at the University of Cape Town (UCT), she is working on mapping the development of a key brain cell using human brain tissue. She believes in the importance of building local research capacity as Africa has uniquely regional neurological problems.

Tariro is passionate about science communication and received the Paula Heron Young Researcher award in 2018 for the presentation of her Honours research and is looking to start a podcast to more directly share her work and experiences in science in a relevant and exciting way. She is an active affiliate of UCT's Neuroscience Institute and the IT officer for the student run neuroscience forum, the UCT Cortex Club.

A self-proclaimed STEMinist, she is determined to address the gender disparities in science to make it more representative of the full spectrum of society. Through lecturing, tutoring, mentoring both university students and through Ikamva Youth she has been able to help and be a representative for aspiring female scientists. Beyond science, Tariro is a poet with a blog on Medium. She is a big fan of platforms such as Medium and YouTube as they are spaces young black creatives can share narratives that have largely been underrepresented in mainstream media. Her goal in life is to be able to make a meaningful contribution to history and intellectual life.