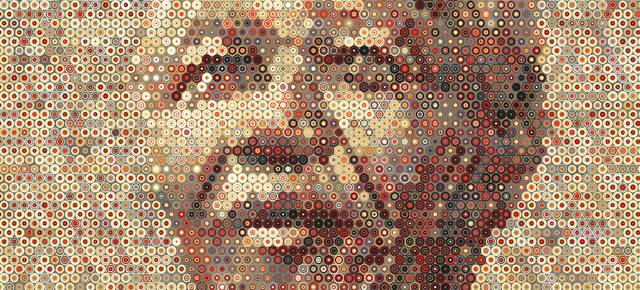 The Scholarship
The Scholars
Taseer Din
Kenya & University of Cape Town, 2019

Taseer Feroze Din is a Kenyan Medical Doctor by profession. Ever curious, he sought something abstract from what was obvious to the eye, a discipline that gave clues to the secrets of life and one that humbled you to the laws not of man, but the sublime laws of the universe - the practice of Medicine. Having studied his Bachelor's in Medicine and Surgery (MBChB) at the University of Nairobi, where he served as Faculty of Medicine Representative for over 1500 students, he turned his attention to achieve within an exceptionally diverse speciality. He arrives at the University of Cape Town having set his heart on becoming a proficient Ear, Nose and Throat (ENT) Surgeon - to ultimately be an asset to a society that deserves cure locally available and to potentially set up units that serve in a capacity that is desperately needed. As a Medical Doctor within Africa, economic challenges have honed within him innovation and versatility - a crucial set of skills that can provide solutions to resource-constrained health systems in the midst of unending disease burdens. Driven by the philosophy of the meaning of this fragile life, and deriving solitude from sunsets on a casual hike, his motivation remains as robust as it was when he laid footsteps on this career path almost 10 years ago.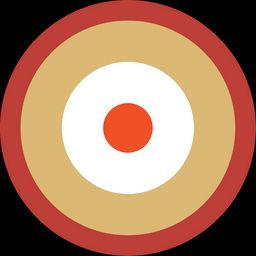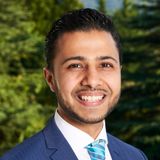 Could you be a Mandela Rhodes Scholar?
Take the quiz
Could you be a Scholar?
Close
We look for young Africans who have demonstrated the potential to embody our founding principles of reconciliation, education, entrepreneurship, and leadership.
On 1 January 2024, I will be between the age of 19 and 29
I am a citizen of an African country
I have an undergraduate degree with above-average academic results (70% + or Upper Second Class Honours)
We look for young leaders who aspire to the principles below and who have demonstrated the potential to live them out.
Leadership:
Do you aspire to be a visionary leader who has moral authority? Do you see leadership as more than just personal ambition - as a way to pursue the advancement of equality and freedom, human rights and human dignity? And do you want to guide and inspire others to reach their full potential?
Reconciliation:
Do you admire Nelson Mandela's ability to bridge historic divides through our common humanity? Do you believe that reconciliation and reparation are the key to transforming our societies so that everyone can have equal opportunity to thrive? And are you prepared to begin by grappling with your own internal divides and difficulties first?
Education:
Do you have excellent academic results, but believe that your education should not only benefit you but make a difference to others? And do you understand that intellectual excellence must be accompanied by character and a rounded personality?
Entrepreneurship:
Do you want to see Africa take its rightful place as an equal and competitive presence in the global world? Have you demonstrated individual effort, innovation and creativity to this end?