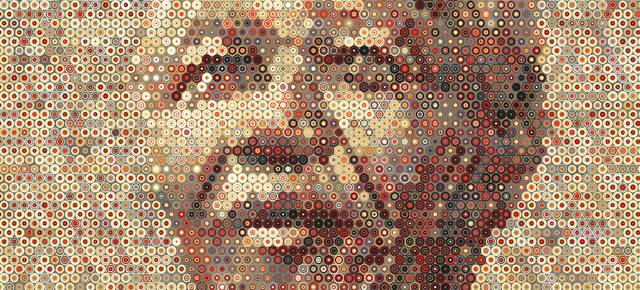 The Scholarship
The Scholars
Willard Mapulanga
Zambia & University of Cape Town, 2018

Willard has over three years of conducting public policy research and advocacy initiatives. Prior to joining the African Climate Foundation (ACF), he worked as a policy analyst and associate researcher at the Zambia Institute for Policy Analysis and Research (ZIPAR) in Lusaka, Zambia. Willard has also previously worked as a research assistant to Carlos Lopes, the 8th executive secretary (2012-2016) of the United Nations Economic Commission for Africa (UNECA), a current professor in the Nelson Mandela School of Public Governance, University of Cape Town (UCT) and High Representative of the Commission of the African Union.

Willard holds a master's degree in Development Economics and International Development from the University of Cape Town (UCT), and a bachelor's degree in Economics with Development Studies from the University of Zambia (UNZA), where he graduated as the second-best economics student in his cohort. His broad interests lie in climate policy, green finance, industrialisation, political economy, and sustainable development.

As a budding pan-African economist, Willard embraces the responsibility to foster fundamental freedoms and excellence for others. He has embodied and transferred positive characteristics to his peers to influence behaviour change within his community. Beyond his career's confines, he is a mentor, volunteer, and leader. In 2016, Willard was among the invited youths to speak and mentor Zambian rural girls under the Worldwide Fund (WWF) programme in collaboration with United Nations Children's Fund (UNICEF) and Restless Development. Having volunteered under Activista Zambia, a global youth wing for Action Aid International, Willard contributed to enhancing socio-economic justice through advocacy, campaigns, and community engagements.

Willard is a former president of the University of Zambia Business and Economics Association (UNZABECA), a student-led association whose members are interested in acquiring, researching, and disseminating business and economic issues. Being a member of the Economics Association of Zambia, a body of professionals in economics and aligned fields, Willard has been exposed to life-changing experiences through networking opportunities, simply by flying on the wings of others.

In his spare time, Willard is interested in hiking, traveling, reading, cooking, dancing, and community work.