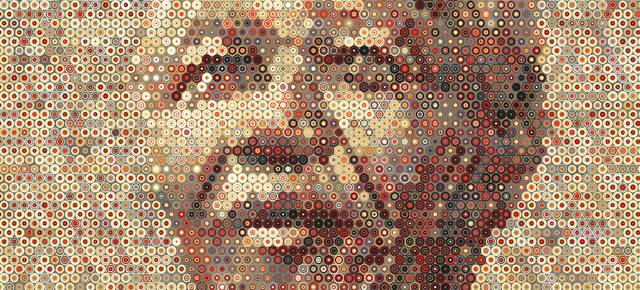 The Scholarship
The Scholars
Wilton Antonio
South Africa & University of Cape Town, 2018

Wilton Antonio is a qualified engineer with experience in construction and project management in some of South Africa's biggest construction firms. While working as an engineer in harsh environments, he developed an appreciation for business dynamics and the factors that shape the success of organisations. He is passionate about technology, education, leadership,  people, and impactful entrepreneurship. His interests include harnessing technology to integrate and transform business operations.

Wilton holds an honours degree in Civil Engineering from Wits University.