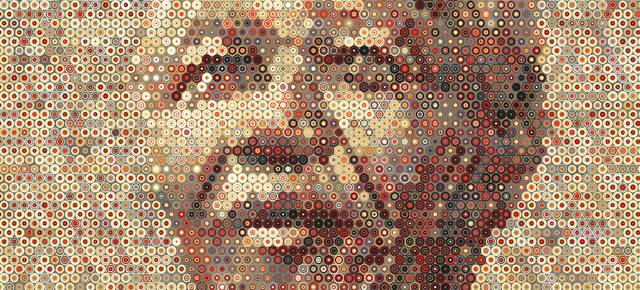 The Scholarship
The Scholars
Wilson Hollyfield Nkwanui Fongong
Cameroon & University of Cape Town, 2023

Wilson holds a Bachelor of Laws degree from the University of Cape Town. As a Mandela Rhodes Scholar, he will be pursuing his master's degree in Commercial Law.

In 2021, he was elected as the chairperson of the Mastercard Foundation Scholar's Program Council at UCT and was chosen to represent 120 scholars from UCT at the annual Baobab summit in Kigali, Rwanda. As a national of Cameroon which has adopted "the 2035 Emerge Vision" – a policy goal to make the country newly industrialized by 2035, Wilson is interested in drafting policies to protect small and medium-sized enterprises from the upcoming wave of change in the corporate sector.

In so doing, he hopes to address inequality in Cameroon in an economically productive manner. During his free time, Wilson enjoys spending time with his family and friends, reading literature, and going to gym.