Dear stakeholders
I hope this finds you well. I am happy to report back on a busy and productive second quarter. Attending the Global Fellowships Forum in the USA and the MRF board meeting in Oxford were major highlights. It was a joy to connect with supporters and colleagues and to be immersed in and learn from different international contexts again after being homebound over the past two years of Covid restrictions. Meanwhile, the MRF team has been doing a sterling job – read on to catch up with the latest.
THE 2022 ÄÄNIT PRIZE: THE COMPETITION IS ON
Indications of interest for our $80k prize for social impact closed in June and those who made it through the initial round have been invited to submit full applications. We look forward to learning about the inspiring, innovative ventures in our community: NGOs, startups and established businesses in fields including early childhood development, medical technology and decentralised finance.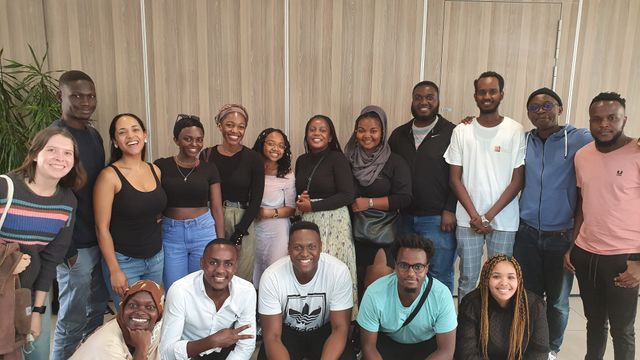 INSIDE THE FIRST-YEAR PROGRAMME
In April the first-year scholars reconnected in regional pods for a day-long workshop. Scholars unpacked the Mandela Rhodes identity, in conversation with alumni. The mid-year workshop is underway in Stellenbosch this week which focuses on the MRF principle of reconciliation.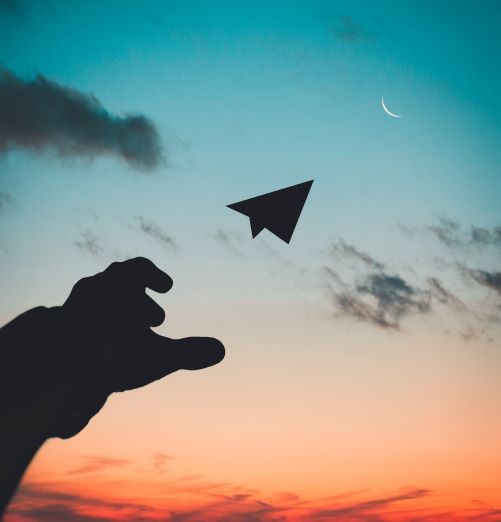 SECOND-YEAR PROJECTS ON THE GO
The second-year scholars are receiving ongoing design thinking and project management guidance on their group projects from 2018 scholar Jessica Ilunga. They gathered in person in early June to share project progress and to participate in team Enneagram workshops.
PHD SCHOLARSHIPS FOR IMPACTFUL RESEARCH AWARDED
We were delighted to announce Gideon Basson (South Africa & University of Stellenbosch, 2020) and Roné McFarlane (South Africa & UCT, 2014) as the 2022 winners of the Shaun Johnson Memorial Scholarships in April. Find out about their fascinating work in law and education here.
MRF MINDS AT WORK
MRF Board Chairman Professor Njabulo Ndebele recently gave the biennial Roskill Lecture at Churchill College in Cambridge, titled 'Prisons Without Walls: Re-Imagining the Global Community in the Time of Covid-19'. We are also very proud to showcase alumni who have authored books and fascinating academic publications. Finally, 2020 alumnus Isatu Bokum offers an interesting and concerning piece about electoral politics in the Gambia on Young African online - read it here.
Warmly
Judy Sikuza
CEO
Share this article: