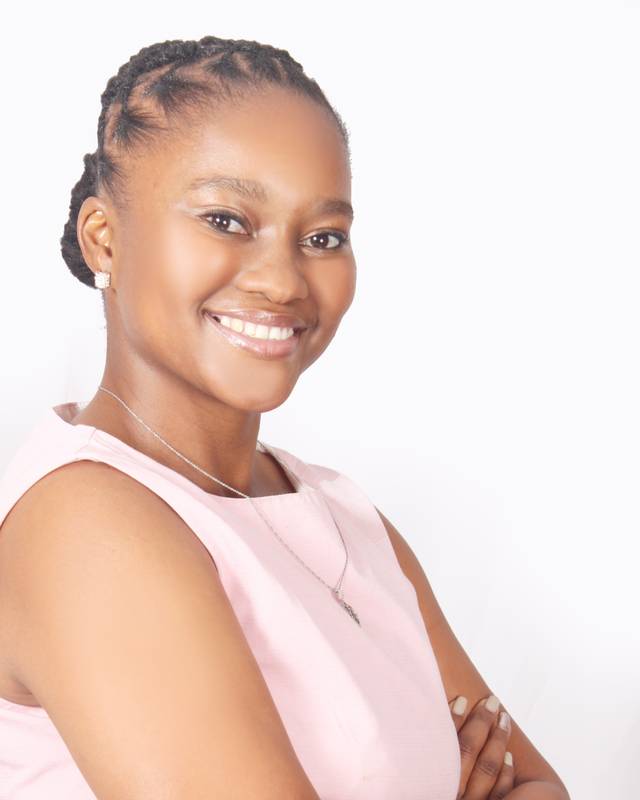 Foundation News
The Mandela Rhodes Foundation welcomes new Trustee Gugulethu Ncube
The Mandela Rhodes Foundation is pleased to announce that Gugulethu Mamoeketsi Ncube has accepted a nomination to become a Trustee of the MRF. Gugu is a Chartered Accountant (CA) who is currently the Executive: Operational Excellence at Barloworld Ingrain.
Chair of the Board of Trustees, Professor Njabulo S. Ndebele said, "Ms Ncube is a wonderful addition to our Board. She strikes us as someone who is always balanced in her views, and combines the drive to get things done with warmth and an exceptional ability to interact with people. In addition to her wealth of experience in strategic planning and implementation, we also look forward to her fresh perspectives on our work. We extend her a warm welcome."
CEO Judy Sikuza added, "I am very pleased that Gugu Ncube will be joining the Foundation's Board of Trustees. She brings a rigour and robustness to all subjects that she engages on. Gugu can connect with people of all ages, backgrounds, and levels of seniority, a skill that we believe she will employ with great success on the Board. We look forward to her input and guidance as we chart the Foundation's future together."
Gugu has extensive experience in strategy, business consolidation and operational excellence which she has built through her current role and previously as Chief of Staff at Barloworld. Speaking on her appointment, she said, "The opportunity to serve as a Trustee of The Mandela Rhodes Foundation enables me to meaningfully contribute to the development of the next generation of African leaders: leaders who leverage their combined strengths in growing the African continent, and who dare to challenge the status quo."
Gugu's career at Barloworld has seen her lead Programme Management for Group Strategy, be the Chief of Staff to the Group CEO as well as Divisional Finance Manager for the Automotive and Logistics Division. She has previously worked for Imperial Cargo Motors and Deloitte, where she aided the delivery of the Deloitte Africa Strategy. She has been recognised amongst the Top 35 CAs under 35 by SAICA, the Top 40 Women under 40 by Destiny Magazine and the Top 200 Young South Africans by the Mail & Guardian. She believes in servant leadership, having served as the President of the Association for the Advancement of Black Accountants of Southern Africa (ABASA). Her passion for the continent is evident in her service as a Global Shaper of the World Economic Forum and as a mentor to many young men and women.
Gugu is also an advocate for education. She led ABASA's educational interventions for rural and township learners in South Africa. She has also been involved with the COBURWAS International Youth Organization to Transform Africa, which works to provide education to refugee children affected by wars in the DRC, South Sudan, Burundi and Rwanda. Gugu thus has an understanding of the fundamental importance of education and of the context on the continent, which will be an asset to the work of the Foundation's board.
Gugu's full bio can be found here.
Share this article: