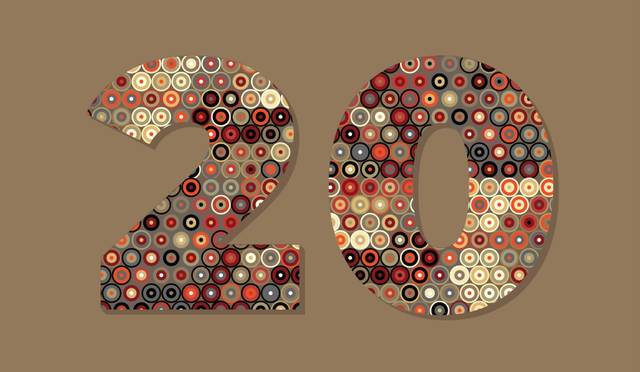 Foundation News
March 2023 Stakeholder Update
Dear stakeholders
The first quarter has flown by and it has been wonderful to be on the ground with the newest cohort of Mandela Rhodes Scholars. As always it is inspiring to see Africa through their eyes.
CELEBRATING 20 YEARS OF THE MRF
2023 marks the 20th anniversary of The Mandela Rhodes Foundation. We will honour this important milestone in two key ways. Firstly, by celebrating our 20-year journey through special events and the publication of the history of the MRF. Secondly, we are running a campaign to fundraise $20 million for MRF 20. These funds will provide us the resources to grow our impact from the 33 African countries where our scholars currently come from, towards reaching all 55 countries. We are more than halfway towards our fundraising goal with $11 million already conditionally committed.
Every amount counts, so if you or your organisation are interested in donating, you can do so via our website. For larger amounts, please reach out to our Operations Director Ernst Gerber (ernst@mrf.org.za).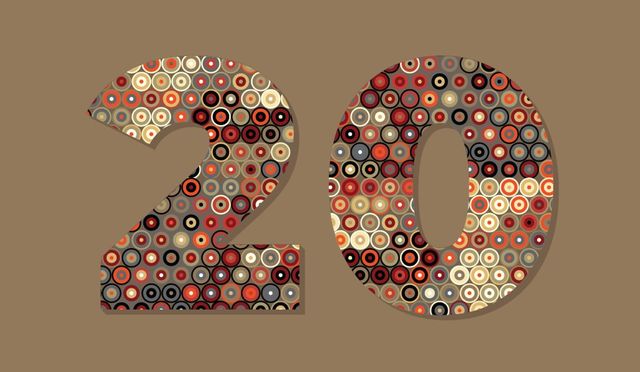 INTRODUCING THE 2022 YEARBOOK
Our latest annual report contains the story of the Class of 2022's journey of personal growth. Hear from scholars how the programme encouraged them to develop as leaders, often in unexpected ways. Catch up with some of our inspiring alumni, check in on governance matters and discover insightful perspectives on African leadership.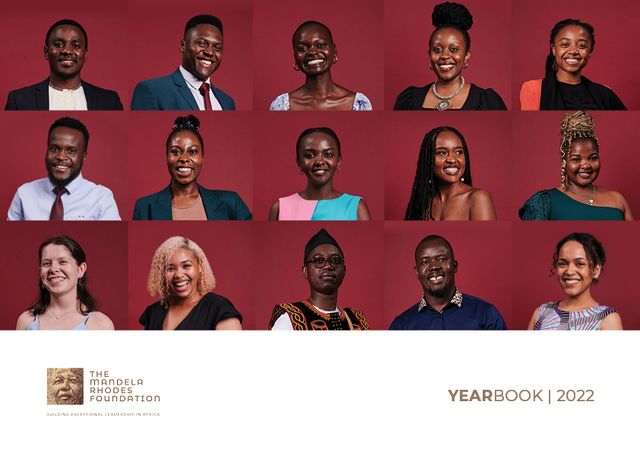 HELLO CLASS OF 2023
The newest cohort enjoyed their first workshop in late February. The scholars spent five days building relationships, getting oriented to the South African context and exploring their own leadership through the lens of the Enneagram. You can read their reflections here.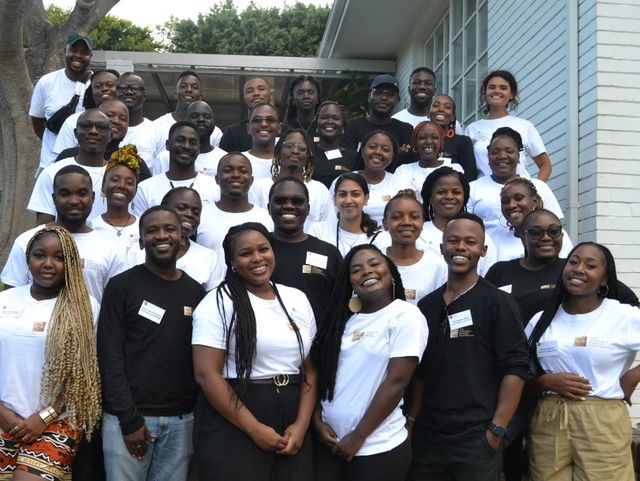 LEADERSHIP IN ACTION
The first module of the Second Year Programme took place in Stellenbosch this week. Scholars learnt about what makes teams effective and will work in small, interdisciplinary groups to create interventions to sustainability challenges, building their leadership muscles through practice.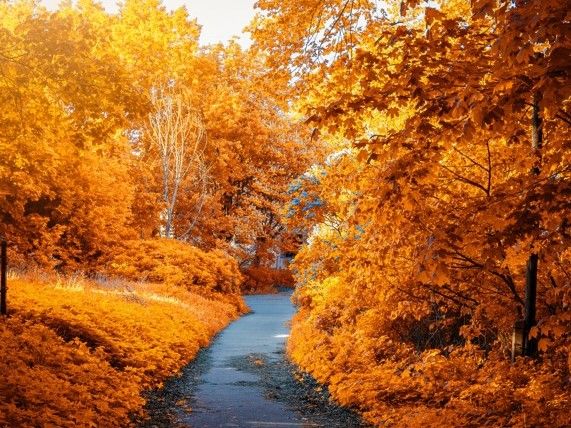 ALUMNI AFFAIRS
Selections have begun for the Shaun Johnson Memorial Scholarship for PhD study in the UK available exclusively to Mandela Rhodes Scholar alumni. Applications for the Äänit Prize for social impact will open in May. Find out more.
Lastly, applications are open for the Class of 2024 and close on the 21st of April! If you think that there are potential scholars in your networks, please do spread the word about the Mandela Rhodes Scholarship.
Warmest regards Judy Sikuza CEO
Share this article: