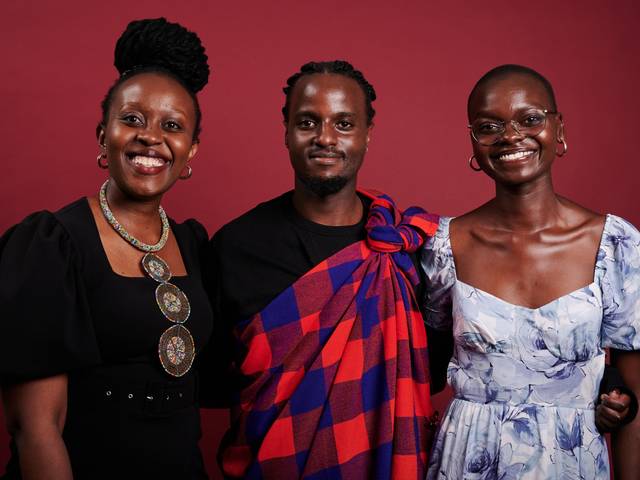 Foundation News
December 2022 stakeholder update
Dear Stakeholder
I hope that you are well and looking forward to a restful and restorative festive season. As I reflect on 2022, I am proud of how much we have been able to achieve, and deeply grateful that we have been able to do our work in person once again.
Graduation and the culmination of the second-year programme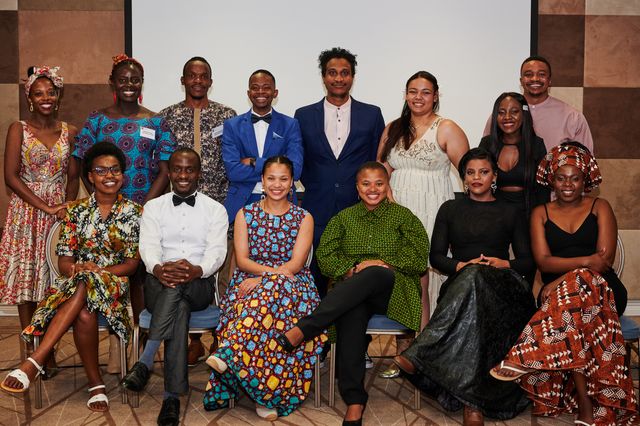 The Class of 2022 concluded their year in September. The completion workshop, focused on entrepreneurship, received a 90% rating from scholars. Highlights included a visit to Robben Island, deepening scholars' understanding of the Enneagram leadership tool, and being in conversation with Professor Adekeye Adebajo, the author of The Trial of Cecil John Rhodes.
The Second Year Programme came to an end in November. In partnership with the Sustainability Institute, scholars developed highly creative interventions for sustainability-themed challenges. These included a recycling map aimed at students in Cape Town, and two podcasts, one focused on environmental advocacy and one focused on gender. The programme continues to yield fascinating ideas while sharpening scholars' real-life leadership skills.
Alumni affairs roundup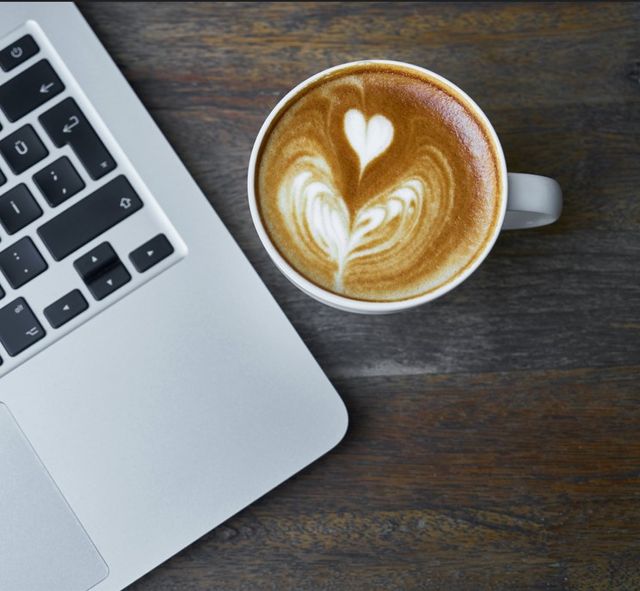 On the 2nd of December alumni gathered online for an informal year-end event to welcome graduating scholars. Attendees joined from near and far, and enjoyed having a relaxed space to connect across cohorts and countries. For the latest roundup of alumni achievements and thought leadership, visit Young African.
Meet the Class of 2023
Selection season is one of my favourite times of the year at the MRF. This year we were able to resume interviewing in person at Bishopscourt, and it was wonderful to meet such a talented, inspiring pool of candidates. We are delighted to introduce the Class of 2023. Get to know the newest Mandela Rhodes Scholars here.
Lastly, planning has begun in earnest for our big 20th anniversary coming up in July 2023. We look forward to a meaningful year of celebrations to mark this major milestone.
We thank you for your ongoing support and wish you a happy, peaceful festive season.
Warmly,
Judy Sikuza
CEO
The Mandela Rhodes Foundation
Share this article: