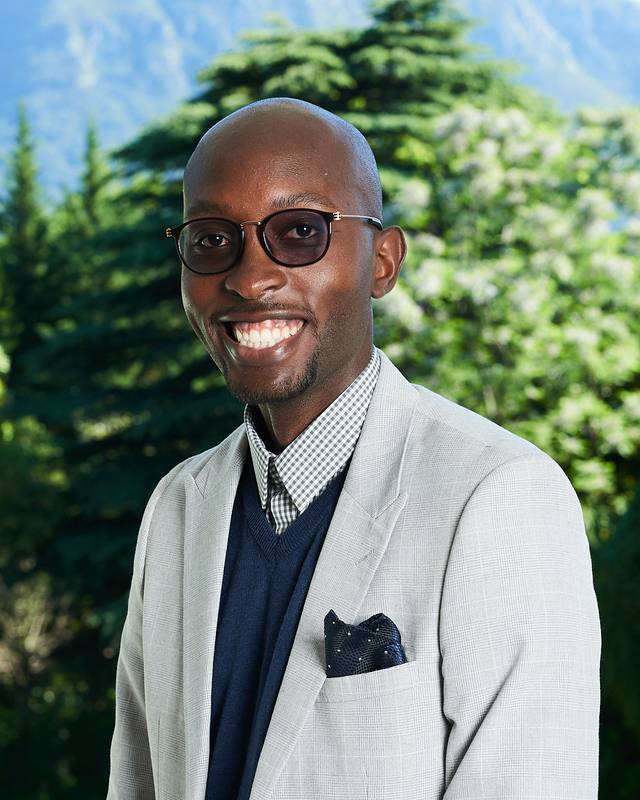 Inside the Programme
Completion Workshop: My changing definition of success
Njamba Kapalu reflects on how this year's Completion workshop made him think deeply about his idea of success and which sacrifices he is willing to make to achieve it.
The completion workshop marked the end of my year in residence. It was a bittersweet moment. Thoughts of having missed the personal interactions that I thought would be the hallmark of a great year in residence dawned on me. However, something I thought might never happen - being a Mandela Rhodes Scholar - had happened. Despite the challenges, I had made it and fully showed up, and the thought of this made me feel joy inexpressible.
The highlight of the workshop for me was a session that was held with Mandela Rhodes Alumni. Zukiswa Mqolomba (South Africa & UCT, 2010), Emile Engel (South Africa & UCT, 2010), Gezina Hoxobes (Namibia & UP, 2015), Chris Nkwatsibwe (Uganda & UCT, 2017) and Kudakwashe Manjonjo (Zimbabwe & WITS, 2019) shared their leadership journeys after their time in residence. One alumnus' words on life and sacrifice will stick with me forever. At 17, leaving high school, I wrote in the yearbook that I hoped to be Governor of the Bank of Zambia one day. This dream got narrowed down to becoming the CEO of a financial organisation. As I got older, I realised that in the pursuit of these roles, sacrifices would have to be made. These could include time with family and friends and also the neglect of your spiritual life.
During the session Zukiswa brought this home for me. She is currently a senior economy expert in the Presidency of South Africa's Planning, Monitoring and Evaluation Department, and she highlighted how she had had to make sacrifices in the pursuit of her career objectives. She mentioned how something will always give and we need to be clear of what our life objectives are; understanding that time does not always allow you to have it all. This sobering perspective gave me a lot to consider in terms of remeasuring what success meant for me. 30 years from now, if I do achieve that which I hoped to achieve initially, will it be at the cost of being a great father and husband? Will I count it as worth it? Those are some of the challenging questions I am asking myself as I re-evaluate my meaning of success.
Share this article: