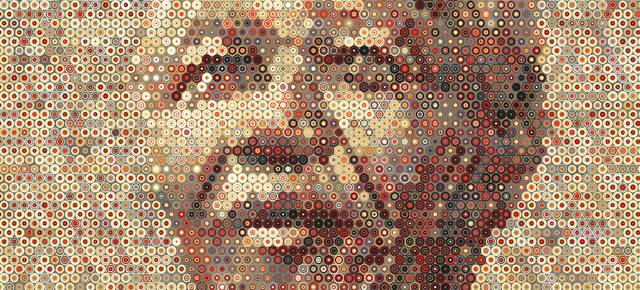 The Scholarship
The Scholars
Njamba Kapalu
Zambia & University of the Witwatersrand, 2020

Njamba read for his undergraduate degree at Nelson Mandela University where he graduated with a BCom in Business Management (Cum Laude) in 2013.

Understanding that academic excellence alone is not the culmination of education, Njamba joined the Golden Key Honors Society where he rose to the rank of President during his time in university. The society's pillars of service and leadership are attributes he continues to aim to embody.

Over the last four years, Njamba has gained experience in banking and finance. His love for the field of finance is what has led him to pursue a Masters of Management in Finance and Investments. He is part of a fintech start up called Edupay, a company that provides education based finance and hopes that the Masters will help the business achieve its goal of alleviating financial pressures relating to educating the next generation of African leaders as well as working towards the goal of financial inclusion. Njamba's faith in God is the primary motivation for him to continuously strive for excellence in all the tasks set before him.