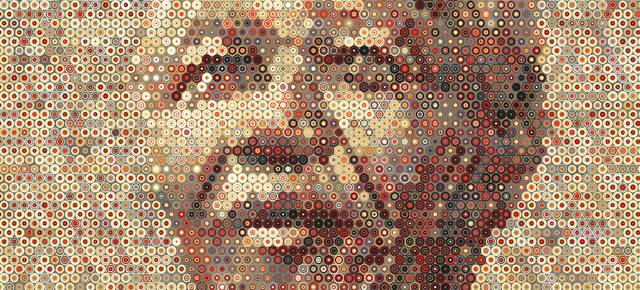 The Scholarship
The Scholars
Mishka Wazar
South Africa & University of the Western Cape, 2020

Mishka Wazar is a daydreamer who ran away from home to study journalism at the university still known as Rhodes. Mishka worked as a reporter for The Daily Vox during her undergrad, while also juggling the responsibilities of running the independent Palestinian Solidarity Organisation on campus and working as News and Politics Editor at student newspaper Activate. She has worked as an academic research assistant, book editor and is a British Council Future News Worldwide alumna and a graduate of the Fort Hare Autumn Political School.

She was also deeply involved in activism and coverage around the RUReferenceList and FeesMustFall protests at Rhodes, as well as covering the nation-wide school protest against racist hair policies which began at her high school, Pretoria High School for Girls. Mishka became disillusioned with the violence of the everyday and found solace in studying the past to make sense of the world as it stands. She completed her Honours Degree in History at Rhodes and is reading for a Masters Degree in History at the University of the Western Cape, and her academic interests lie in feminist, psychiatric and postcolonial history. She still thinks that, someday, she might write a novel. After the PhD, of course.