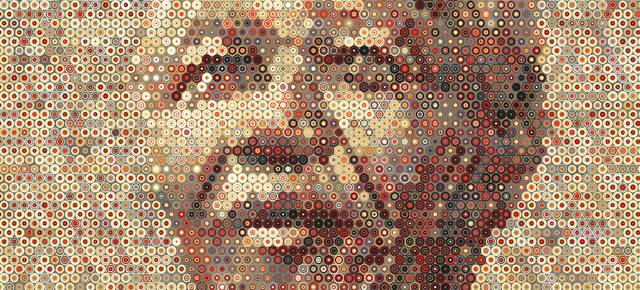 The Scholarship
The Scholars
Noorjan Allie
South Africa & University of the Witwatersrand, 2020

Noorjan Allie is currently part of the Marketing Team for a Global School Network that aims to enrich young African students through innovation and leadership. She has completed her Bachelor of Arts from the University of the Western Cape, majoring in Politics, Psychology, and Ethics and is in the process of undertaking a Postgraduate Diploma in Business Administration before beginning an MBA.

Noorjan is also the Co-Founder of the Women of Waqf, a woman-led NGO, aimed at creating spaces of discourse for women in order to bring about social change in Muslim communities.

Noorjan has been a child activist since the age of nine where she was a member of the NGO, African Cultural Center, aimed at uplifting young minds to engage the various socio-economic and political pressures that we face as South Africans and Africans.

Noorjan later went on to partake as a judge at various International and Local Youth Film Festivals. Noorjan was also the Co-founder and Director of the outreach NGO Inspire Relief Foundation which she was involved with for nearly two years.  Her passion has always been the betterment of society through education which is reflected in her work with dyslexic, ADHD and autistic children, where she spent five years teaching cognitive psychology.