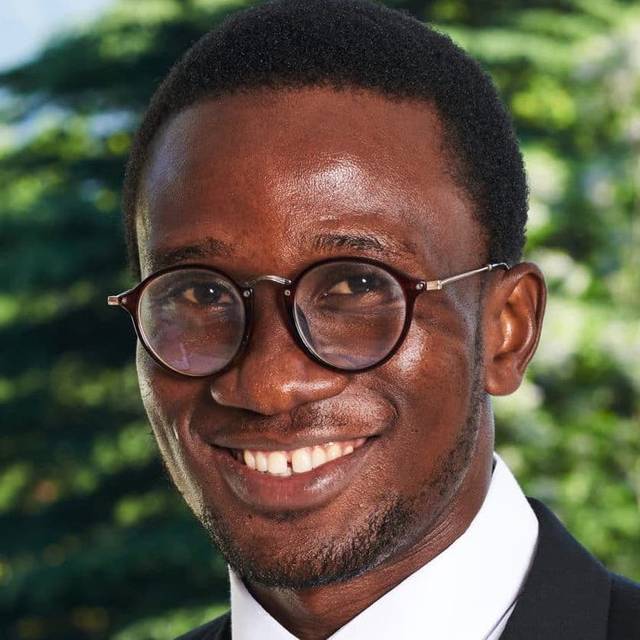 Inside the Programme
Like a stone in the quarry: the leadership journey begins
I usually know what to expect and can predict the flow of events before attending most workshops, conferences and courses. But the Mandela Rhodes Foundation's introductory workshop left me intrigued, overwhelmed and humbled. Recounting the peaceful environment that brought nature to our doorsteps, the atmosphere that allowed us to be just ourselves and reassured us that we are perfect the way we are, and the wealth of experiences of my fellow scholars all left me with changes I could never recover from.
Just like what happens to stones at the quarry, I was hewed, shaped and prepared for my journey as a young, aspiring African. Each day of the workshop came with different lessons that touched the core of my being. Now, I can say that I have a firmer understanding of leadership, reconciliation and of strategies for embracing human diversity. Now, I know practically that it is possible for people from different backgrounds and cultures to work together towards a common goal.
I never knew that it could be possible for one to step out of his comfort zone and still remain safe. I never knew that one could share his dark, inglorious personal experiences and still be loved and accepted. The workshop was a revelation that these things are possible. I am happy to know that I can be myself, accept people the way they are and still not lose myself. I am happy to know that I am enough to achieve the beautiful dreams I have always had. In the light of this knowledge, my journey towards self-discovery has taken a totally different and beautiful course. Finally, I am excited that the Madiba magic found me.
Share this article: