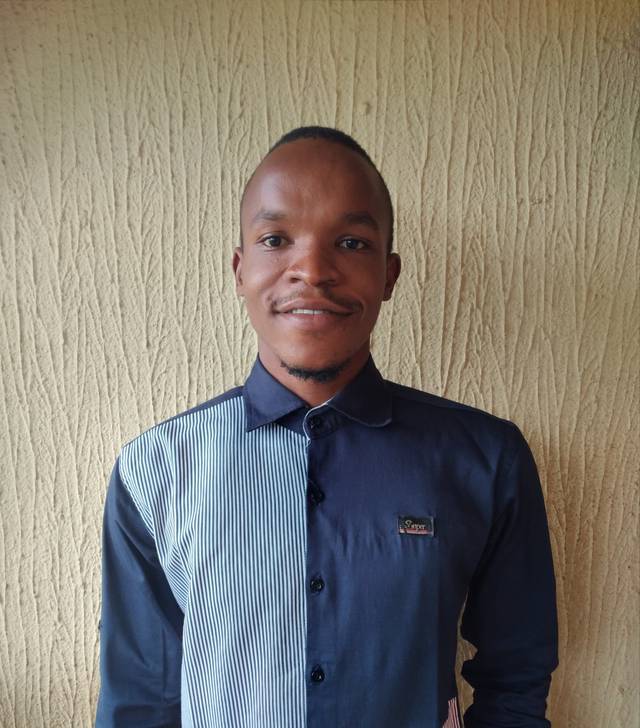 Inside the Programme
Learning Journey: Age of Walls: Occupying my Home in Another Country
Mbanefo Chibuike (Nigeria & Stellenbosch University, 2021) shares how engaging with art provoked him to look inwards at how he occupies to worlds.
Learning journeys are strategic approaches towards developing a group of leaders over a period of time. This journey at Zeitz Museum of Contemporary Art Africa (MOCAA) Cape Town is based on DDI's principle that true behaviour change takes time and that people learn best together – as long as they can personalize their experience. The visit to Zeitz MOCAA to attend the Two Together Exhibition provided me with the opportunity to build around the major themes explored by artists from Africa and its diaspora represented in collections of twos; objects, works, themes either in dialogue or in sync.
From exploring Njideka Akunyili Crosby's Photo Transfer that speaks to her Nigerian childhood and her contemporary American apartment, to the many arts revolving around the fragility of war memories; I understand our vulnerability to difficult situations and how we continue to live in the age of walls. Viewing and engaging with these arts and the themes therein provide a deeper understanding of the lived experiences, histories and epistemologies of Africans living in South Africa. Ultimately, what Njideka's superimposed photo asked with her exhibition was; how do you occupy two worlds?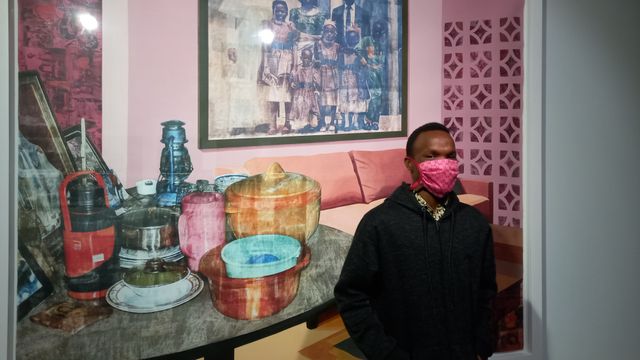 More so, Alfredo Jaar's Rwanda Project was a message of the role of the media in chaos and violence. As much as these capture hope in the Rwandan genocide of 1994, however, this positivism that changed the way I view things misses the details of the magnitude of the injustice witnessed. It begs the sensational question; how do you speak of a genocide while ignoring the brutality and deaths? Perhaps like El Loko's Cosmic Alphabets pointed, there might be less strife if we all spoke the same language.
Ruefully, art does not seek to answer questions, but provoke thoughts. The different arts here provoke thoughts on who owns a space and how we can share spaces as Africans living in Africa. Nicholas Hlobo's Iimpundulu's exploration of spirituality and Thania Peterson's Kasaram (meaning a big mess, out of place or upside down) provide good examples of how we can work in unfamiliar spaces as African nationals and live beyond our uncertainty.
While I continue to have my reservations on art not proffering solutions directly; this journey has unearthed new lessons on how I can assess myself in this new role of living the Mandela legacy and the need to grow beyond the walls of societal ideologies. Conclusively, I will be putting these pieces of information together, connecting them and building the picture a leader who transcends boundaries. Personalizing this experience, I will be seeking behavioural changes in myself and others, inclining to the very words of Nelson Mandela, that "everyone can rise above their circumstances and achieve success if they are dedicated and passionate about what they do."
Share this article: