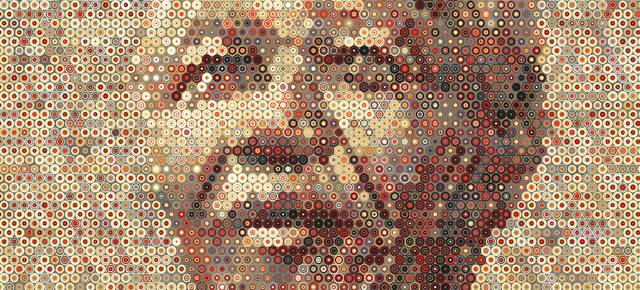 The Scholarship
The Scholars
Mbanefo Chibuike
Nigeria & Stellenbosch University, 2021

Mbanefo Chibuike was born and raised in Awka, Anambra State. He acquired a Bachelor's degree in Biomedical Technology from the Federal University of Technology Owerri where he graduated with a First Class Honours. Chibuike's primary interests are in biomedical research, health entrepreneurship and child development. He is the founder and lead strategist of Med-Hill Biomedicals and Consultancy, a healthcare and health education startup sensitising and minimising medical equipment failure rates in Eastern Nigeria. Chibuike is a YALI West Africa regional fellow and alumnus of the Tony Elumelu Foundation having won the continental entrepreneurship prize in 2019, as well as a Commonwealth youth correspondent. He has worked on the Rockefeller vision for food future in Africa and WHO research project on health consequences of deteriorating indoor air quality leading to a publication in a peer-reviewed journal in 2020.

Chibuike contributes towards regional development and volunteers through the Slum2School Africa, Teach the Street and the NAD-S School Projects. Through these initiatives he has focused on drug abuse reduction strategies for young people, and educated and returned over 50 kids to school in Northern-Nigeria. Chibuike enjoys reading and writing short stories exploring strange illnesses in Africa, sexuality and the pre-colonial times. His works have appeared in Kalahari Review, Dwarts Magazine and Poets In Nigeria journals.

Chibuike plans to intersect disciplines, pursuing a career in clinical engineering, social development and community policymaking. He is a football fanatic, an advocate of Africapitalism and an SDG Niger State Ambassador.