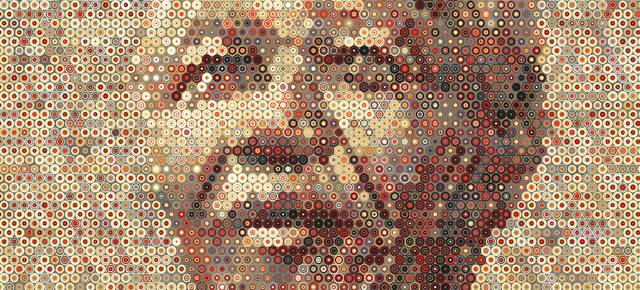 The Scholarship
The Scholars
Micaella Rogers
South Africa & University of Cape Town, 2021

Micaella Rogers is currently working at Genesis Analytics, the leading economics-based consulting firm in Africa on topics related to shared value business, corporate impact, public policy, and development in Africa and the Middle East.

She holds an Honours degree in Economics and a Bachelor of Social Science majoring in Economics, Psychology, and Applied Statistics from the University of Cape Town both awarded with distinction and is an alumnus of the Klaus-Jürgen Bathe Leadership Programme.

Through her work, Micaella is passionate about the use of economics as a tool for achieving social justice and is interested in the way that the private sector might be challenged and reimagined to unlock value for the African continent. Her research interests include sustainability, labour economics, inequality, and public policy.

At university, Micaella was a head tutor and teaching assistant with the UCT School of Economics and has served in many student leadership positions during her university career including with the UCT Debating Union and Choir. She was also a competitive debater, representing her university at many tournaments including the World University Debating Championships in 2019 and 2020 where she and her partner were the top ranked African team in 2020.

In her spare time, Micaella volunteers as a crisis counsellor with LifeLine where she helps to provide support for those in distress in her community.