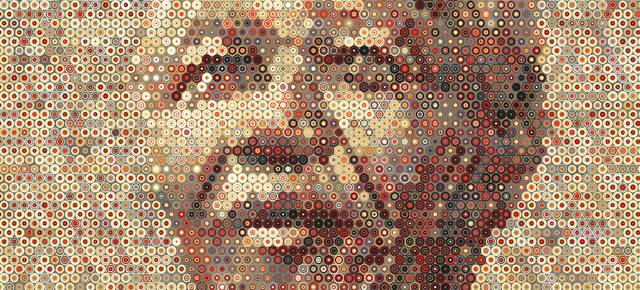 The Scholarship
The Scholars
Musawenkosi Gracious Ncube
Zimbabwe & University of the Witwatersrand, 2021

Musawenkosi Gracious Ncube is a young mining professional holding a BEng Honors Degree in Mining and Mineral Processing Engineering from the Midlands State University, Zimbabwe. He believes an integration of tailored policy, geotechnical and technological interventions in the mining sector will cement Africa's drive to fully exploit our mineral resources and reduce the trade in conflict minerals.

Musa wishes to build around his final year dissertation of cut-off grade optimisation, a project he received an award for at the National Engineering Students Awards Competition in 2018. To this end, he will be pursuing a Master's degree in Engineering with a focus on Mineral Resource Evaluation.

Whilst in college, he was exposed to societies that cultivated his interest in the fields of public health, advocacy, governance and service. Musa has served in the Zimbabwe Junior Parliament, SAYWHAT National Coordinating Committee, GBV Steering Committee and LEOs Club International among others. As a voice for young people, he has sat on high-level panels at national and regional platforms, notably the Conference of African Ministers in charge of Youth and the African Regional Forum on Sustainable Development. He holds the access of equal opportunities to young people in high regard and strives to avail them to his peers.

To unwind, Musa enjoys swimming, travelling, safari tours, hiking, playing soccer, and hunting for memes.