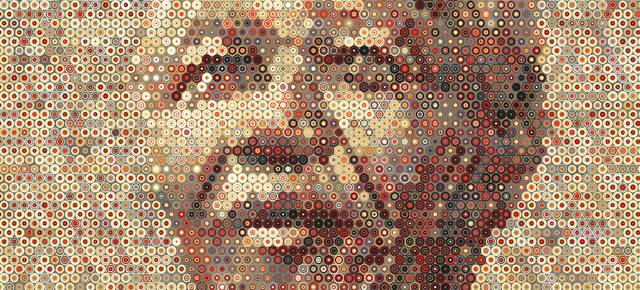 The Scholarship
The Scholars
Mzwenhlanhla Thandolwethu Hlongwane
South Africa & University of Cape Town, 2021

Mzwenhlanhla Thandolwethu Hlongwane (Thando) is a serial innovator with a deep passion and strong track-record for solving big problems using technology. He is a Computer Science graduate from the University of Cape Town and will be pursuing a BSc Honours in Computer Science at the University of Cape Town in 2021.

Thando believes that education and financial Inclusion are amongst the most pressing issues on the African continent. That is what drove him to build Nisa Finance which uses technology to help small businesses access financing for growth, and Zaio, a technology platform that helps provide practical experience, industry-relevant skills, and employment opportunities to over 3000 aspiring students in the software development space.

Outside of the tech world, Thando has been involved in various community projects. He currently sits on the Steering Committee for the UNICEF Innovation Fund, and Yoma Project in Kenya, which is a youth agency digital marketplace that engages young people in online and offline communities to build digital skills whilst creating opportunities for entrepreneurship and employment.

In 2018, Thando was part of the Science, Technology, and Innovation Indicators for 2030 Foresight Exercise Committee for the National Advisory Council on Innovation (Dept of Science and Technology). He is also a former Mayor of the Durban Youth Council.

Thando's personal mantra is "The impossible is never impossible so long as there lies a possibility to make the impossible, possible."