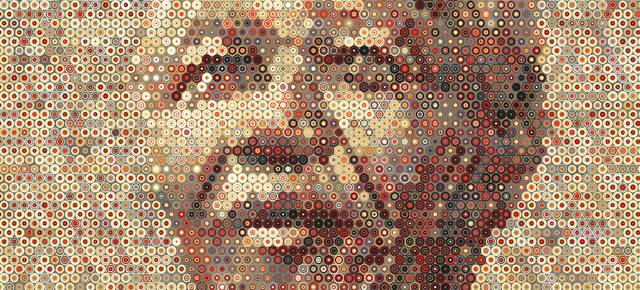 The Scholarship
The Scholars
Nancy Judith Awori
Kenya & University of the Western Cape, 2021

Nancy Judith Awori has a background in community mobilisation from her time in Kenya Model United Nations in 2010. She graduated with a 1st class Honours degree in Film Production and Animation at Multimedia University of Kenya in 2015. She thereafter joined the same institution in 2016 as a Teaching Assistant in the Faculty of Media and Communication.

Nancy is the founder of Talanta Resource Center that provides a free and safe environment for youth, women and persons living with disabilities to dream in. She is a recipient of the Creative Enterprise award, a prestigious award by British Council to youth running successful creative enterprises in East Africa. Her podcast Thoughts Podcast is a recipient of None on Records 2020 grant.

Nancy is also a recipient of the Africa Excellence Scholarship Award from the University of Glasgow, 2018, and the International Excellence Scholarship from the University of Waikato in New Zealand in 2017. She is an alumna of several leadership programs such as Social Innovation Warehouse program, Africa Changemakers program, Young Africa Leadership Initiative, Internet Community Networks program, Women for Africa Foundation among others. Nancy has represented both her organisation and her institution on both local and international platforms as a delegate and a speaker. Her organisation has successfully executed projects with the Global Peace Foundation, Amnesty International, Heroes for Change, and the Forum for African Women Educationalists, Kenya Chapter. She is a freelance facilitator focused on participatory techniques for inclusive decision making.

In 2021 Nancy will be studying a Master's degree in Women and Gender Studies and the University of Western Cape.