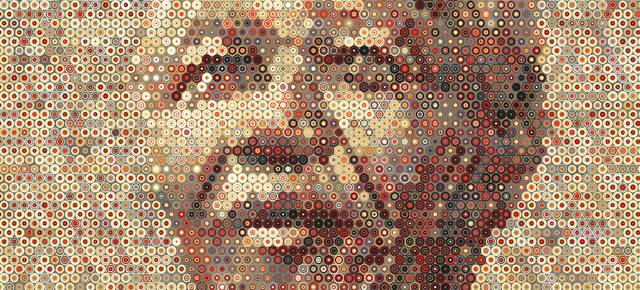 The Scholarship
The Scholars
Nathanael Manjoro
Zimbabwe & University of Cape Town, 2021

Nathanael Manjoro is a law graduate from the University of Zimbabwe and a registered legal practitioner of the High Court of Zimbabwe with an interest in Intellectual Property Law and Family Law.

He has participated in various International Moots and has won the International All Africa Humanitarian Law Moot competition 2017(Arusha –Tanzania). He was a semi-finalist in the Price Media Moot Competition 2019 (Johannesburg –South Africa) and one of the best speakers for the All Africa Human Rights Moot 2018 (Ghana-Accra).

Nathanael has worked for Mushoriwa-Pasi Corporate Attorneys with a focus on Intellectual Property areas in Zimbabwe. He has also received training from White and Case international law firm on legal ethics in Rwanda-Kigali 2019.

Nathanael is passionate about the development of Intellectual Property law in Zimbabwe especially amongst the youth. He plans on working with the World Intellectual Property Organization to raise more awareness amongst the youth, entrepreneurs, inventors and artists in Africa on how to protect their ideas and work. He also plans to actively push for law reforms in African countries on how to better protect our own indigenous work and Intellectual Property that is constantly being expropriated by other continents. Nathanael is also a qualified radio presenter and a public speaker.