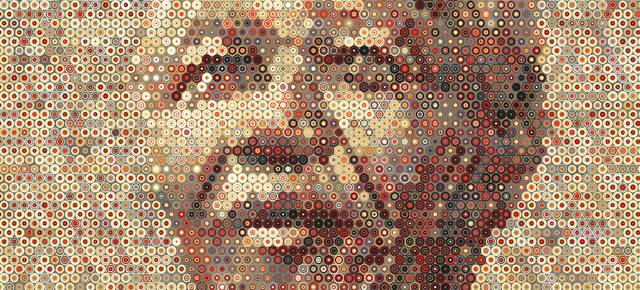 The Scholarship
The Scholars
Neema Meremo Samwel
Tanzania & University of Cape Town, 2021

Neema Meremo Samwel works with Women in Law and Development in Africa (WiLDAF) as Gender-based Violence Program Manager. She is also the founder of Girls Rising Tanzania, an organisation that reaches and mentors girls in rural Tanzania with technology and mapping skills to enable them to access opportunities and improve their educational performance.

With her passion for the rights of women and girls, Neema has been championing programs to end GBV in Tanzania for the past five years. Prior to her current position, she worked with several organisations in Tanzania to eradicate female genital mutilation and child marriage which is prevalent in the Northern part of Tanzania. Neema successfully led a mapping to end FGM campaign that led to over 3000 girls being saved from the cut.

Neema has been named by the Ashoka Africa and Robert Bosch Foundation as one of the top 20 young people leading change in gender justice in East Africa. She is also a member of the World Economic Forum's Global Shapers Community and Bosch Alumni Network.