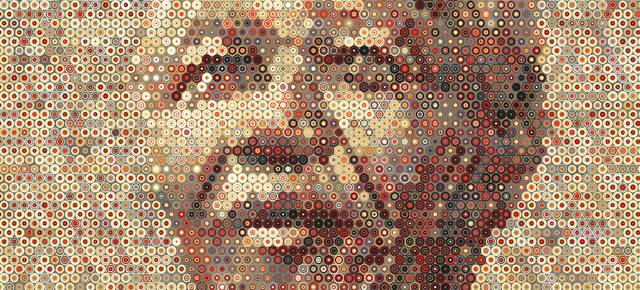 The Scholarship
The Scholars
Ntebogang Segone
South Africa & University of Cape Town, 2021

Ntebogang Segone holds an honours degree in Public Policy and Administration, and a Bachelor of Science degree in Mathematics, Politics & Governance from the University of Cape Town. He is an ambitious and energetic individual who enjoys challenging himself and is fascinated with the idea of growing to become a high impact and socially responsible leader in South Africa through implementing innovative solutions to the challenges the country currently faces. Much of his life has been driven by his innate desire to always be of service to others. This passion for leadership and service has shaped not only the initiatives that he has been involved in but the degrees that he pursued. Ntebogang served as the Transformation & Social Responsiveness Chair of the 2016 Student Representative Council (SRC) at the University of Cape Town, co-chair of the university's institutional forum, and member of the Student Parliament. Prior to this was his induction as the ambassador of the Northern Cape Province representing Nelson Mandela Children's Fund and the Department of Social Development in 2013. Due to his active and consistent work in community development, Ntebogang has had the privilege of being part of the 2017 Global Leadership Program in Poland and Germany and also part of the 2018 African Leader University Exchange Program in the United States of America. Ntebogang is the Founder of YourCareerPlug, an initiative that uses social media as a powerful tool to create meaningful and impactful content aimed at empowering young people as they navigate their careers. He runs Instagram live conversations(handle:@yourcareerplug) with career coaches, career consultants, HR professionals in corporate SA, young and experienced professionals where they have conversations around career development. Ntebogang is currently pursuing his Master of Commerce in Risk Management of Financial Markets at the University of Cape Town.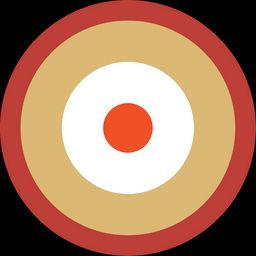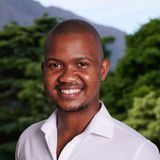 Could you be a Mandela Rhodes Scholar?
Take the quiz
Could you be a Scholar?
Close
We look for young Africans who have demonstrated the potential to embody our founding principles of reconciliation, education, entrepreneurship, and leadership.
On 1 January 2023, I will be between the age of 19 and 29
I am a citizen of an African country
I have an undergraduate degree with above-average academic results (70% + or Upper Second Class Honours)
We look for young leaders who aspire to the principles below and who have demonstrated the potential to live them out.
Leadership:
Do you aspire to be a visionary leader who has moral authority? Do you see leadership as more than just personal ambition - as a way to pursue the advancement of equality and freedom, human rights and human dignity? And do you want to guide and inspire others to reach their full potential?
Reconciliation:
Do you admire Nelson Mandela's ability to bridge historic divides through our common humanity? Do you believe that reconciliation and reparation are the key to transforming our societies so that everyone can have equal opportunity to thrive? And are you prepared to begin by grappling with your own internal divides and difficulties first?
Education:
Do you have excellent academic results, but believe that your education should not only benefit you but make a difference to others? And do you understand that intellectual excellence must be accompanied by character and a rounded personality?
Entrepreneurship:
Do you want to see Africa take its rightful place as an equal and competitive presence in the global world? Have you demonstrated individual effort, innovation and creativity to this end?