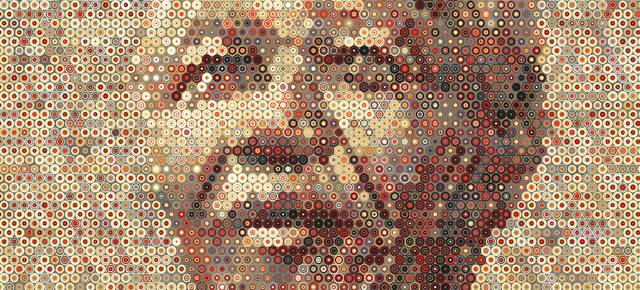 The Scholarship
The Scholars
Brian Micheni
Kenya & University of Cape Town, 2020

Brian Mugendi Micheni is a 2019 first class honours graduate from Chuka University in Kenya. Whilst pursuing a Bachelor of Education degree, he worked as a research assistant. He has published two research papers in international academic journals.

Brian has participated in numerous volunteer projects in Kenya and abroad, the most notable being an AIESEC volunteer in Uganda. He was extensively involved in teaching and community outreach work to individuals affected and infected with HIV/AIDS and children with Hydrocephalus, Spina Bifida and Cerebral Palsy.

He is a recipient of the 2019 Young African Leaders Initiative (YALI) fellowship, a program initiated by Former US President Barack Obama to nurture young African leaders.

Brian believes that access to quality education is central to achieving the Sustainable Development Goals (SDGs). Guided by this belief, he pioneered an initiative called Students for Students aimed at helping students from difficult economic backgrounds to access education.

He is an aspiring education policy-maker aiming to help build better education models for the African continent. Through the lens of education policy, Brian hopes to help bridge the inequalities in access and quality of education in his country and in Africa. He envisions a continent where access to quality education is not a privilege but a right for every child.

Brian enjoys singing, African literature and meeting new people.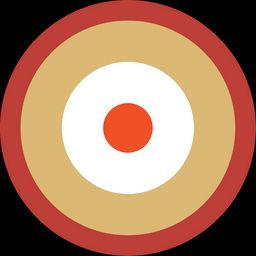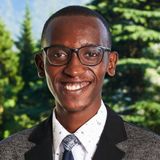 Could you be a Mandela Rhodes Scholar?
Take the quiz
Could you be a Scholar?
Close
We look for young Africans who have demonstrated the potential to embody our founding principles of reconciliation, education, entrepreneurship, and leadership.
On 1 January 2024, I will be between the age of 19 and 29
I am a citizen of an African country
I have an undergraduate degree with above-average academic results (70% + or Upper Second Class Honours)
We look for young leaders who aspire to the principles below and who have demonstrated the potential to live them out.
Leadership:
Do you aspire to be a visionary leader who has moral authority? Do you see leadership as more than just personal ambition - as a way to pursue the advancement of equality and freedom, human rights and human dignity? And do you want to guide and inspire others to reach their full potential?
Reconciliation:
Do you admire Nelson Mandela's ability to bridge historic divides through our common humanity? Do you believe that reconciliation and reparation are the key to transforming our societies so that everyone can have equal opportunity to thrive? And are you prepared to begin by grappling with your own internal divides and difficulties first?
Education:
Do you have excellent academic results, but believe that your education should not only benefit you but make a difference to others? And do you understand that intellectual excellence must be accompanied by character and a rounded personality?
Entrepreneurship:
Do you want to see Africa take its rightful place as an equal and competitive presence in the global world? Have you demonstrated individual effort, innovation and creativity to this end?