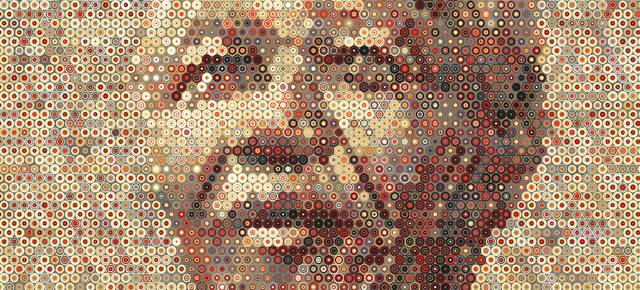 The Scholarship
The Scholars
Brian Micheni
Kenya & University of Cape Town, 2020

Brian Mugendi Micheni is a 2019 first class honours graduate from Chuka University in Kenya. Whilst pursuing a Bachelor of Education degree, he worked as a research assistant. He has published two research papers in international academic journals.

Brian has participated in numerous volunteer projects in Kenya and abroad, the most notable being an AIESEC volunteer in Uganda. He was extensively involved in teaching and community outreach work to individuals affected and infected with HIV/AIDS and children with Hydrocephalus, Spina Bifida and Cerebral Palsy.

He is a recipient of the 2019 Young African Leaders Initiative (YALI) fellowship, a program initiated by Former US President Barack Obama to nurture young African leaders.

Brian believes that access to quality education is central to achieving the Sustainable Development Goals (SDGs). Guided by this belief, he pioneered an initiative called Students for Students aimed at helping students from difficult economic backgrounds to access education.

He is an aspiring education policy-maker aiming to help build better education models for the African continent. Through the lens of education policy, Brian hopes to help bridge the inequalities in access and quality of education in his country and in Africa. He envisions a continent where access to quality education is not a privilege but a right for every child.

Brian enjoys singing, African literature and meeting new people.