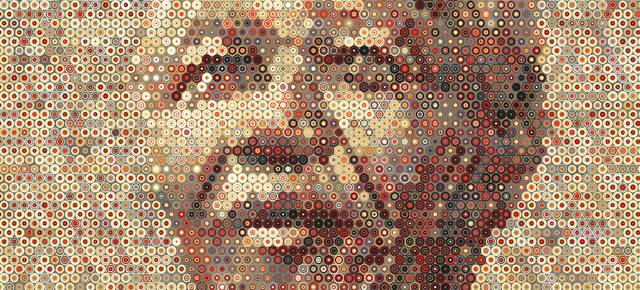 The Scholarship
The Scholars
Chioma Amaechi
Nigeria & Stellenbosch University, 2020

Chioma Amaechi is the conveyor of Youth Activate the Movement (YATM) and Hadassah's Merge, a platform she uses to train and empower youths and girls in underprivileged communities in Lagos, Nigeria. She is also responsible for managing partnerships, organising events and overseeing the training of youths and girls in various skills through conferences, summits, impact gatherings and workshops.

Chioma uses various mediums to speak against sexual harassment of African girls. She aims to seek solutions to the fundamental problems associated with women and children in emerging economies, particularly in relation to poverty, inequality and hunger. It is her dream to see a society of thriving women exceeding boundaries and breaking stereotypes. Chioma believes in the greatness of the African girl child and it is her dream to see a society of thriving women exceeding boundaries and breaking stereotypes.

Chioma believes that education is a very important tool and a necessary aid required to create the future that is desired and to combat the poverty that plagues most of Africa. Studying development studies will help her to fulfill her dreams of creating a sustainable Africa for the most vulnerable people.

Being a Mandela Rhodes Scholar is an achievement she holds very dearly and sees as a learning, inspiring and propelling platform to be a phenomenal African leader.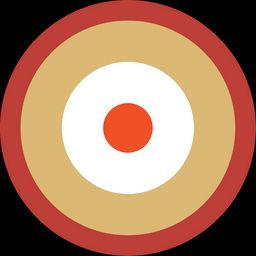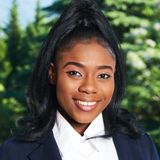 Could you be a Mandela Rhodes Scholar?
Take the quiz
Could you be a Scholar?
Close
We look for young Africans who have demonstrated the potential to embody our founding principles of reconciliation, education, entrepreneurship, and leadership.
On 1 January 2024, I will be between the age of 19 and 29
I am a citizen of an African country
I have an undergraduate degree with above-average academic results (70% + or Upper Second Class Honours)
We look for young leaders who aspire to the principles below and who have demonstrated the potential to live them out.
Leadership:
Do you aspire to be a visionary leader who has moral authority? Do you see leadership as more than just personal ambition - as a way to pursue the advancement of equality and freedom, human rights and human dignity? And do you want to guide and inspire others to reach their full potential?
Reconciliation:
Do you admire Nelson Mandela's ability to bridge historic divides through our common humanity? Do you believe that reconciliation and reparation are the key to transforming our societies so that everyone can have equal opportunity to thrive? And are you prepared to begin by grappling with your own internal divides and difficulties first?
Education:
Do you have excellent academic results, but believe that your education should not only benefit you but make a difference to others? And do you understand that intellectual excellence must be accompanied by character and a rounded personality?
Entrepreneurship:
Do you want to see Africa take its rightful place as an equal and competitive presence in the global world? Have you demonstrated individual effort, innovation and creativity to this end?