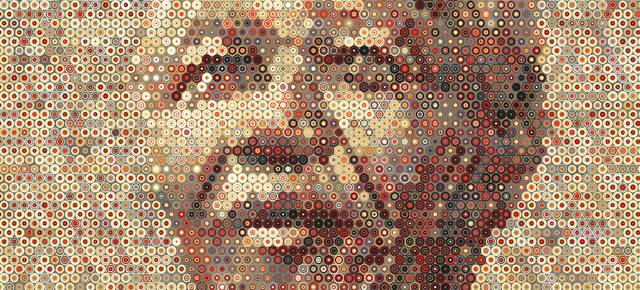 The Scholarship
The Scholars
Christopher Franklin
South Africa & University of the Witwatersrand, 2020

Christopher is deeply committed to the future of South Africa, with a strong desire to enhance the freedoms of its people as well as unlock the potential of its communities.

Christopher firmly believes that the future of the African continent lies in the wellbeing of its cities. He is interested in inspiring communities to find grassroots, context-specific solutions to the many challenges faced within urban areas. To facilitate this, he completed a Bachelor of Social Science at Monash South Africa in 2019.

During his time at Monash he served on the executive council of a student-led Politics and International Relations think tank. He also pioneered the discussion around sexual orientation and gender identity on campus, with a particular emphasis on the needs and voices of the LGBTQ+ student community. Subsequently, he established the first on-campus organisation dedicated to representing LGBTQ+ students, while creating a safe and affirming environment for LGBTQ+ and allied students to build greater social cohesion and tolerance. In his final year of study, he served on the Student Representative Council, a role which challenged him, grew his endurance and exposed him to an international and culturally diverse student body. This also gave him a further platform to prioritise the representation of all student communities, particularly minority groups.

In 2020 he wishes to pursue Honours studies at the University of the Witwatersrand, where he hopes to further investigate the relationship between urban development policies and their impact on the social fabric of South African cities.