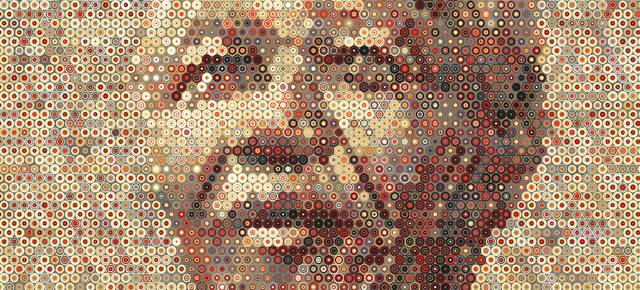 The Scholarship
The Scholars
Christopher Franklin
South Africa & University of the Witwatersrand, 2020

Christopher is deeply committed to the future of South Africa, with a strong desire to enhance the freedoms of its people as well as unlock the potential of its communities.

Christopher firmly believes that the future of the African continent lies in the wellbeing of its cities. He is interested in inspiring communities to find grassroots, context-specific solutions to the many challenges faced within urban areas. To facilitate this, he completed a Bachelor of Social Science at Monash South Africa in 2019.

During his time at Monash he served on the executive council of a student-led Politics and International Relations think tank. He also pioneered the discussion around sexual orientation and gender identity on campus, with a particular emphasis on the needs and voices of the LGBTQ+ student community. Subsequently, he established the first on-campus organisation dedicated to representing LGBTQ+ students, while creating a safe and affirming environment for LGBTQ+ and allied students to build greater social cohesion and tolerance. In his final year of study, he served on the Student Representative Council, a role which challenged him, grew his endurance and exposed him to an international and culturally diverse student body. This also gave him a further platform to prioritise the representation of all student communities, particularly minority groups.

In 2020 he wishes to pursue Honours studies at the University of the Witwatersrand, where he hopes to further investigate the relationship between urban development policies and their impact on the social fabric of South African cities.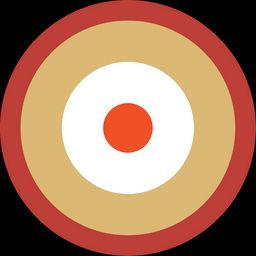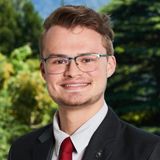 Could you be a Mandela Rhodes Scholar?
Take the quiz
Could you be a Scholar?
Close
We look for young Africans who have demonstrated the potential to embody our founding principles of reconciliation, education, entrepreneurship, and leadership.
On 1 January 2024, I will be between the age of 19 and 29
I am a citizen of an African country
I have an undergraduate degree with above-average academic results (70% + or Upper Second Class Honours)
We look for young leaders who aspire to the principles below and who have demonstrated the potential to live them out.
Leadership:
Do you aspire to be a visionary leader who has moral authority? Do you see leadership as more than just personal ambition - as a way to pursue the advancement of equality and freedom, human rights and human dignity? And do you want to guide and inspire others to reach their full potential?
Reconciliation:
Do you admire Nelson Mandela's ability to bridge historic divides through our common humanity? Do you believe that reconciliation and reparation are the key to transforming our societies so that everyone can have equal opportunity to thrive? And are you prepared to begin by grappling with your own internal divides and difficulties first?
Education:
Do you have excellent academic results, but believe that your education should not only benefit you but make a difference to others? And do you understand that intellectual excellence must be accompanied by character and a rounded personality?
Entrepreneurship:
Do you want to see Africa take its rightful place as an equal and competitive presence in the global world? Have you demonstrated individual effort, innovation and creativity to this end?