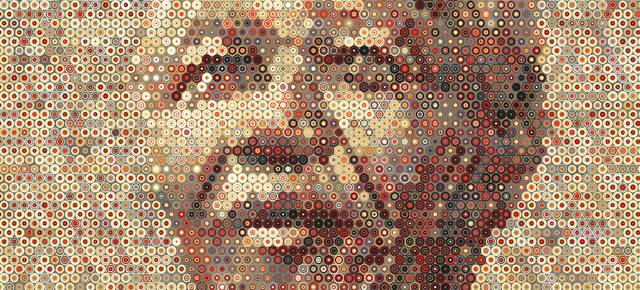 The Scholarship
The Scholars
Daniel Sichinga
Zambia & University of Cape Town, 2020

Daniel Lifuka Sichinga, preferably known by his traditional name as Izukanji (Izu) from Chingola, Zambia, is an LGBTQI+ hate crime researcher and criminologist. He is interested in policing, and victimological studies with a core focus on queering and decolonising criminology as a field of inquiry in the African context. His most recent research at the University of Cape Town, Centre of Criminology, where he studied for the MPhil in Criminology, Law and Society, focused on the 'Untold Stories: Perceptions, Experiences, and Challenges of Frontline Police Officers in the Policing of LGBTQI+ hate crimes in Cape Town, South Africa'. The research predominantly looked at the entanglements and overlaps of cultural identities of police officers in the three spheres- the society, the police institution, and the nation.

As an aspiring PhD student at the University of Cape Town, Centre of Criminology, Izu plans on building on this research to focus on developing socio-legal theory using a southern decolonial criminological lens to understand the interplay of discretion in the criminal justice system and access to justice for LGBTQI+ victims of hate crimes who utilise non-governmental organisations in Southern Africa. Through this research, he hopes to contribute to developing a multisectoral approach that would aid criminal justice actors in best serving the victim in both spaces where decriminalisation of consensual same-sex intimacies has happened or is yet to be actualised in Africa.

Izu aspires to develop a social venture connecting young Queer men in Zambia, where he comes from, to mental health services- a project in its pilot phase. At UCT, where he attended as a 2020 Mandela Rhodes Scholar, he is a founding member of the Criminology Student Collective- a student-led organisation at the Centre of Criminology that connects students to career development and networking opportunities. He previously attended the African Leadership University, Mauritius campus and studied a BA (Hons) in Social Sciences.

Aside from his academic endeavours, Izu has worked with several organisations for internships and voluntarism, gaining vast experience in communication, project management, policy analysis, and research in financial services, education, agribusiness, events management, and the NGO sector. Izu is a singer/songwriter, mentor/coach, human rights advocate, youth leadership development practitioner and consultant.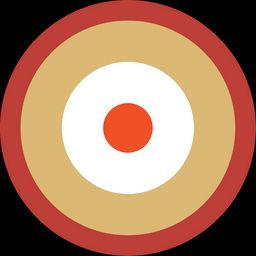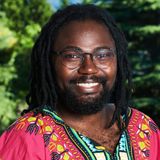 Could you be a Mandela Rhodes Scholar?
Take the quiz
Could you be a Scholar?
Close
We look for young Africans who have demonstrated the potential to embody our founding principles of reconciliation, education, entrepreneurship, and leadership.
On 1 January 2024, I will be between the age of 19 and 29
I am a citizen of an African country
I have an undergraduate degree with above-average academic results (70% + or Upper Second Class Honours)
We look for young leaders who aspire to the principles below and who have demonstrated the potential to live them out.
Leadership:
Do you aspire to be a visionary leader who has moral authority? Do you see leadership as more than just personal ambition - as a way to pursue the advancement of equality and freedom, human rights and human dignity? And do you want to guide and inspire others to reach their full potential?
Reconciliation:
Do you admire Nelson Mandela's ability to bridge historic divides through our common humanity? Do you believe that reconciliation and reparation are the key to transforming our societies so that everyone can have equal opportunity to thrive? And are you prepared to begin by grappling with your own internal divides and difficulties first?
Education:
Do you have excellent academic results, but believe that your education should not only benefit you but make a difference to others? And do you understand that intellectual excellence must be accompanied by character and a rounded personality?
Entrepreneurship:
Do you want to see Africa take its rightful place as an equal and competitive presence in the global world? Have you demonstrated individual effort, innovation and creativity to this end?