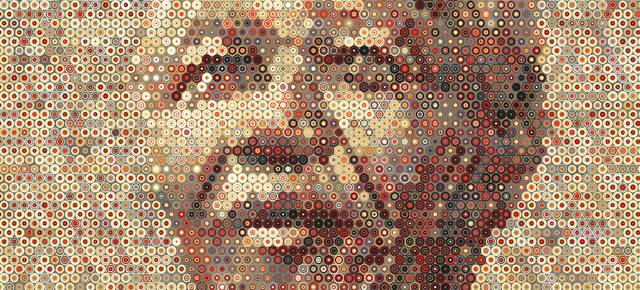 The Scholarship
The Scholars
Daniel Sichinga
Zambia & University of Cape Town, 2020

Daniel Lifuka Sichinga, preferably known by his traditional name as Izukanji (Izu) from Chingola, Zambia, is an LGBTQI+ hate crime researcher, policing scholar and criminologist. He is interested in policing, and victimological studies with a core focus on queering and decolonising criminology as a field of inquiry in the African context. His most recent research at the University of Cape Town, Centre of Criminology, where he studied for the MPhil in Criminology, Law, and Society, focused on the 'Untold Stories: Perceptions, Experiences, and Challenges of Frontline Police Officers in the Policing of LGBTQI+ hate crimes in Cape Town, South Africa'. The research looked at the entanglements and overlaps of cultural identities of police officers in the three spheres- the society, the police institution, and the nation.

As a PhD candidate at UCT, his current research explores how LGBTQI+ police officers navigate their identity in the South African Police Service. Through this research, he hopes to contribute to developing a multisectoral approach that would aid criminal justice actors in best serving the victim in both spaces where decriminalisation of consensual same-sex intimacies has happened or is yet to be actualised in Africa.

Aside from his academic endeavours, Izu has worked with several organisations for internships and voluntarism, gaining vast experience in communication, project management, policy analysis, and research in financial services, education, agribusiness, events management, and the NGO sector. Izu is a singer/songwriter, mentor/coach, human rights advocate, youth leadership development practitioner and consultant.