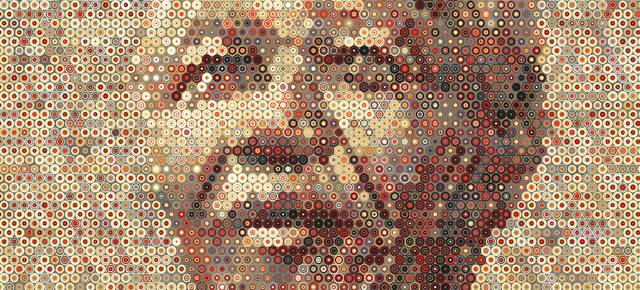 The Scholarship
The Scholars
Delecia Davids
South Africa & Stellenbosch University, 2020

Delecia Davids is driven by curiosity. This has cultivated a deep appreciation for learning and development, both in her personal journey as well as in the lives of others. She completed her undergraduate degree in Education at Stellenbosch University (SU). Delicia also holds an Honours degree in Educational Development and Democracy cum laude.

Delecia worked full time as the Programme Coordinator: Co-Curriculum at the Centre for Student Communities at the same institution. Her work and research interest has led her to develop programmes, workshops and short courses which focus on the development of students and student communities within the out-of-classroom spaces in Higher Education Institutions.

Delecia is a certified Gallup/Clifton Strengths Coach and specialises in strengths-based leadership development of teams. She seeks outs ideas that impact society and develops these into talks in the TED format as part of her speaker curator and licensee role at TEDxStellenbosch, which provides a platform for local ideas worth spreading. Delecia believes that her work should have local impact with global relevance which is evident as she was awarded a TEDx Scholl Foundation scholarship to attend TEDWomen in California in 2018 and has presented her research at International and National Student Affairs conferences.

Delecia is a part-time junior lecturer in the Faculty of Education at SU, where she lectures Natural Sciences and Environmental Education to first year B.Ed students. She hopes that her Masters in Educational Policy studies will assist other scholar-practitioners in student affairs to develop and implement culturally responsive curricula in the out-of-classroom spaces, so that students leave Higher Education Institutions with sought-after attributes and skills, in addition to their degrees. This is so that they can become responsible and active citizens of South Africa, Africa and the world.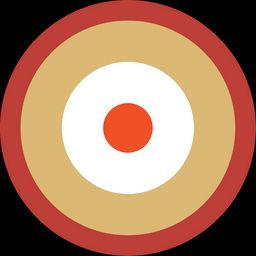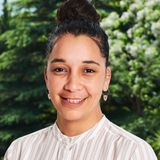 Could you be a Mandela Rhodes Scholar?
Take the quiz
Could you be a Scholar?
Close
We look for young Africans who have demonstrated the potential to embody our founding principles of reconciliation, education, entrepreneurship, and leadership.
On 1 January 2023, I will be between the age of 19 and 29
I am a citizen of an African country
I have an undergraduate degree with above-average academic results (70% + or Upper Second Class Honours)
We look for young leaders who aspire to the principles below and who have demonstrated the potential to live them out.
Leadership:
Do you aspire to be a visionary leader who has moral authority? Do you see leadership as more than just personal ambition - as a way to pursue the advancement of equality and freedom, human rights and human dignity? And do you want to guide and inspire others to reach their full potential?
Reconciliation:
Do you admire Nelson Mandela's ability to bridge historic divides through our common humanity? Do you believe that reconciliation and reparation are the key to transforming our societies so that everyone can have equal opportunity to thrive? And are you prepared to begin by grappling with your own internal divides and difficulties first?
Education:
Do you have excellent academic results, but believe that your education should not only benefit you but make a difference to others? And do you understand that intellectual excellence must be accompanied by character and a rounded personality?
Entrepreneurship:
Do you want to see Africa take its rightful place as an equal and competitive presence in the global world? Have you demonstrated individual effort, innovation and creativity to this end?
Delecia Davids's articles