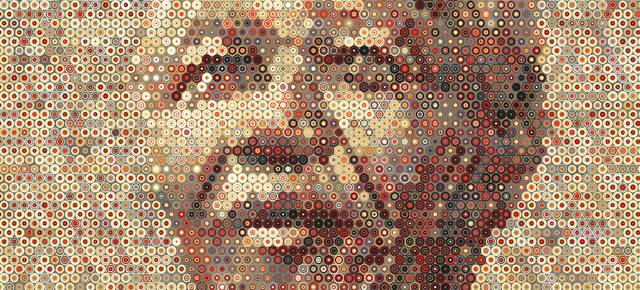 The Scholarship
The Scholars
Delecia Davids
South Africa & Stellenbosch University, 2020

Delecia Davids is driven by curiosity and seeks to help young people uncover their purpose through learning, coaching and mentorship. She holds a Master's Degree in Education Policy Studies and an Honours Degree in Education Development and Democracy from Stellenbosch University, both of which she graduated cum laude. She is currently a lecturer and novice researcher at the same institution, specialising in teacher education related to curriculum innovation, educational technology, and research on student development in co-curricular spaces.

Guided by her teaching and research interest, Delecia's involvement in social impact has led her to develop an after-school development programme for grade 12 learners in partnership with the Social Justice Agency, which focuses on digital literacy and career readiness. Since September this year, she has been a Board Member of the Mido Foundation, a non-profit in Jamestown, Stellenbosch, which aims to decrease youth unemployment through digital enablement.

Delecia is a certified Gallup/Clifton Strengths Coach specialising in strengths-based leadership development. She is the speaker curator and licensee role at TEDxStellenbosch, which provides a platform for local ideas worth spreading. Delecia is a Stellenbosch and Michigan State University Ubuntu Dialogues Fellow and a recipient of the Honorary Award from the International Golden Key Society for her academic, leadership and service achievements.

Delecia also has a deep love for the environment and believes that education is a core aspect of addressing the climate crisis. Because of this, she has been the Curiosity Coach and Programme Developer of Matrics in Antarctica, which has led a nationwide educational competition to find five environmentally conscious grade 12 learners since its inception in 2020. Delecia was a part of the group of students, educators, and world-renowned explorers on the expedition ti Antarctica which took place in December 2022.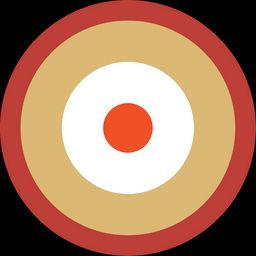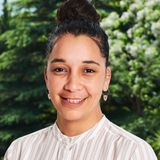 Delecia Davids's articles