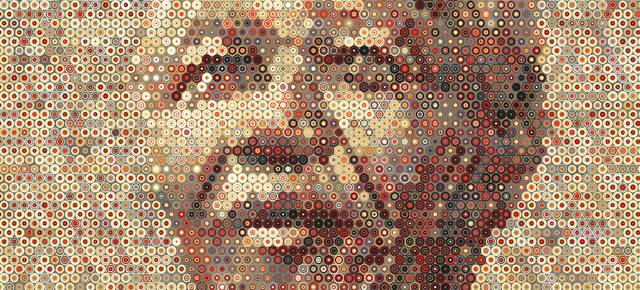 The Scholarship
The Scholars
Ebuka Anieto
Nigeria & University of Cape Town, 2020

Ebuka M. Anieto is a clinician-scientist and a social entrepreneur. He was awarded a Bachelor of Medical Rehabilitation (Physiotherapy) and emerged as the best clinical student of the Department of Medical Rehabilitation, University of Nigeria, Nsukka in 2017. Ebuka's primary interest is the management of people living with HIV/AIDS. Thus, he is poised at synthesizing evidence on rehabilitative interventions for the mitigation of the various comorbidities associated with HIV infection and long-term use of highly active antiretroviral therapy. His overarching goal is to contribute immensely to the actualization of the United Nations' Sustainable Development Goal section 3.3, which is geared towards ending the epidemics of HIV infection and other infectious diseases by 2030. Ebuka has been committing resources towards this goal, notably, he has 4 publications in peer-reviewed journals and many more manuscripts undergoing primary review bothering on HIV/AIDS management. Ebuka is the co-founder and chairman Board of Trustees of the Centre for Entrepreneurship and Human Development, a non-profit organization whose interest is in assisting young Africans in developing multi-skill sets that will enable them to thrive despite being in poor resource areas. The organization has empowered over 100 young Nigerians with digital skills including; the use of SPSS, and Microsoft Excel for data coding and analysis. Ebuka is driven by compassion and love for humanity and strongly believes that contributing to African youth empowerment is his calling, and to that end, he is committing all necessary resources.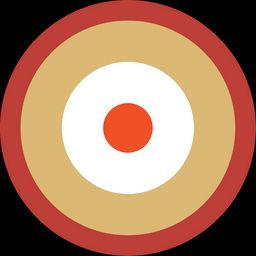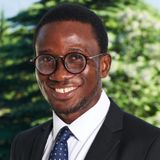 Could you be a Mandela Rhodes Scholar?
Take the quiz
Could you be a Scholar?
Close
We look for young Africans who have demonstrated the potential to embody our founding principles of reconciliation, education, entrepreneurship, and leadership.
On 1 January 2023, I will be between the age of 19 and 29
I am a citizen of an African country
I have an undergraduate degree with above-average academic results (70% + or Upper Second Class Honours)
We look for young leaders who aspire to the principles below and who have demonstrated the potential to live them out.
Leadership:
Do you aspire to be a visionary leader who has moral authority? Do you see leadership as more than just personal ambition - as a way to pursue the advancement of equality and freedom, human rights and human dignity? And do you want to guide and inspire others to reach their full potential?
Reconciliation:
Do you admire Nelson Mandela's ability to bridge historic divides through our common humanity? Do you believe that reconciliation and reparation are the key to transforming our societies so that everyone can have equal opportunity to thrive? And are you prepared to begin by grappling with your own internal divides and difficulties first?
Education:
Do you have excellent academic results, but believe that your education should not only benefit you but make a difference to others? And do you understand that intellectual excellence must be accompanied by character and a rounded personality?
Entrepreneurship:
Do you want to see Africa take its rightful place as an equal and competitive presence in the global world? Have you demonstrated individual effort, innovation and creativity to this end?