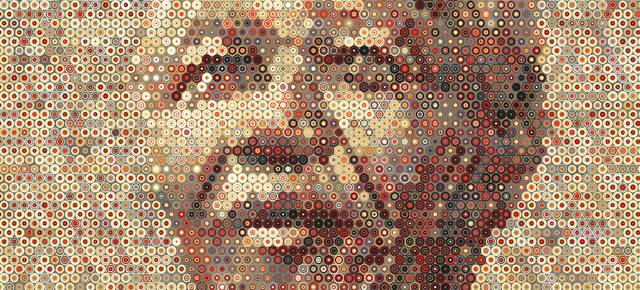 The Scholarship
The Scholars
Eduard Beukman
South Africa & Stellenbosch University, 2020

Eduard is an aspiring African leader who is currently an Intern at the Centre for Collaboration in Africa at Stellenbosch University. He holds a BA degree in Humanities (Majoring in Political Science and History) and a BA (Hons) in International Studies, both from Stellenbosch University.

Eduard is passionate about social entrepreneurship, the African continent and its potential through education. His research interests involve international relations between cities, science diplomacy, regional innovation systems and technology assessment. He has held numerous leadership positions at Stellenbosch and has worked for the university and various international organisations such as Academics for Development. Another one of his passions is to create an undergraduate research system throughout Africa, beginning at Stellenbosch University, because research-led thinking is beneficial at all levels. The first initiative in creating such a system was being the co-founder of an undergraduate research journal, the Journal of Emerging African Scholarship, focusing on interdisciplinary research on the African continent and its various constituent parts.

With the current discussions around the 4th Industrial Revolution, Eduard intends to research how useful technology assessment methodologies for the local context are, at the Centre for Research on Evaluation, Science and Technology (CREST) in Stellenbosch. With the continued introduction of new technologies, ranging from Artificial Intelligence, Genetic Engineering and Machine-Neural Interfaces, it becomes even more important to measure the impact of these technologies on society.