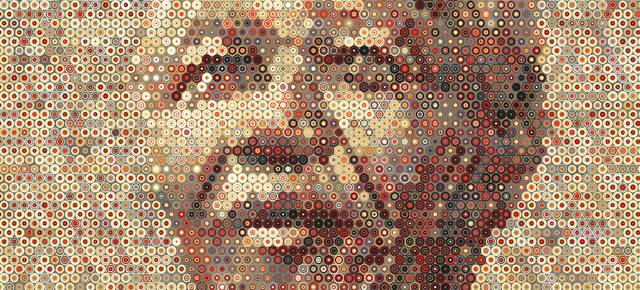 The Scholarship
The Scholars
Elliot Taylor
South Africa & Rhodes University, 2020

Elliot Taylor was born in Zimbabwe and installed in the Peterhouse Group of Schools for thirteen years. Elliot excelled in the arts, including writing, acting, and fine art; they decided to pursue a degree in Journalism and Chinese at Rhodes University. Elliot decided to drop Journalism after a year and majored instead in Chinese and Drama.

Elliot enrolled in English Honours, despite not having English at undergraduate level, and surprisingly the English Department took them in. The Department gave Elliot a partial bursary when it was discovered that Elliot was working four jobs. Elliot was also in the position of Vice-Chairperson running the LGBTQIAP++ Society, Nkoli-Fassie at RU.

Elliot is always very busy; but when they have some free time, they enjoy reading, writing, making art, playing video games, and plotting the downfall of the cisheteropatriarchy. They aspire to stay at RUhodes University to study further, with the goal of obtaining five degrees in eight years. Elliot also hopes to get their PhD and earn a gender-neutral honorific ("Dr."is a much easier title to attain than "Saint").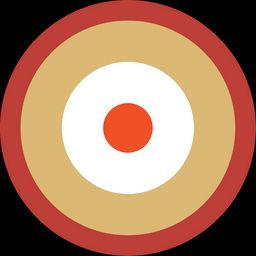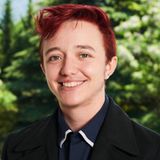 Could you be a Mandela Rhodes Scholar?
Take the quiz
Could you be a Scholar?
Close
We look for young Africans who have demonstrated the potential to embody our founding principles of reconciliation, education, entrepreneurship, and leadership.
On 1 January 2024, I will be between the age of 19 and 29
I am a citizen of an African country
I have an undergraduate degree with above-average academic results (70% + or Upper Second Class Honours)
We look for young leaders who aspire to the principles below and who have demonstrated the potential to live them out.
Leadership:
Do you aspire to be a visionary leader who has moral authority? Do you see leadership as more than just personal ambition - as a way to pursue the advancement of equality and freedom, human rights and human dignity? And do you want to guide and inspire others to reach their full potential?
Reconciliation:
Do you admire Nelson Mandela's ability to bridge historic divides through our common humanity? Do you believe that reconciliation and reparation are the key to transforming our societies so that everyone can have equal opportunity to thrive? And are you prepared to begin by grappling with your own internal divides and difficulties first?
Education:
Do you have excellent academic results, but believe that your education should not only benefit you but make a difference to others? And do you understand that intellectual excellence must be accompanied by character and a rounded personality?
Entrepreneurship:
Do you want to see Africa take its rightful place as an equal and competitive presence in the global world? Have you demonstrated individual effort, innovation and creativity to this end?