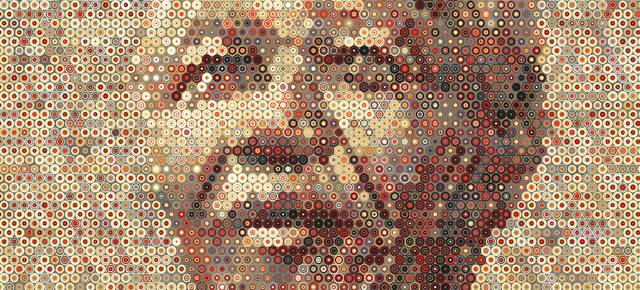 The Scholarship
The Scholars
Elochukwu Ezenwankwo
Nigeria & University of Cape Town, 2020

Elochukwu Ezenwankwo is a clinical exercise oncologist and public health researcher. His research interests are broad but are predominantly centred on cancer health disparities. Specifically, Elochukwu is focusing on the role of behaviour-change interventions in modulating the pattern of inflammation and how such modulations improve post-treatment experiences in cancer survivors. Elochukwu is also involved in developing pedagogical models and frameworks to assist biomedical and behavioural research scholars to gain advanced skill sets for conducting complex behavioural and biomedical research studies.

Elochukwu has undertaken a number of training and scholarship programs including the International Certificate on the Principles of Bioethics and Human Rights by the Department of Education, UNESCO Chair in Bioethics, HAIFA, and the prestigious NCI-Center for Global Health funded African Behavioural Research training scholarship. One of his recent projects involved the development of a framework to guide the design, conduct, and evaluation of physical-activity behaviour-change trials in cancer survivors. Elochukwu has been involved in numerous research activities which have resulted in publications in international peer-reviewed and high impact journals and presentations at international conferences.

Beyond his interest in academics and research, Elochukwu is also the co-founder of the Centre for Entrepreneurship and Human Development. CEHD is a registered organization that is focusing primarily on the educational needs of youths in Nigeria who have chosen a career path in entrepreneurship, providing them with relevant skills in broad areas to enable them to perform effectively with minimal assistance as 21st century entrepreneurs.