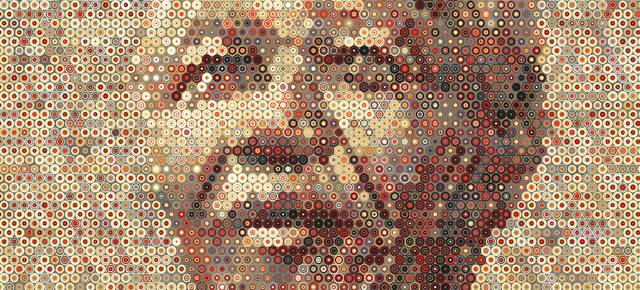 The Scholarship
The Scholars
Elochukwu Ezenwankwo
Nigeria & University of Cape Town, 2020

Elochukwu Ezenwankwo is a clinical exercise oncologist and public health researcher. His research interests are broad but are predominantly centred on cancer health disparities. Specifically, Elochukwu is focusing on the role of behaviour-change interventions in modulating the pattern of inflammation and how such modulations improve post-treatment experiences in cancer survivors. Elochukwu is also involved in developing pedagogical models and frameworks to assist biomedical and behavioural research scholars to gain advanced skill sets for conducting complex behavioural and biomedical research studies.

Elochukwu has undertaken a number of training and scholarship programs including the International Certificate on the Principles of Bioethics and Human Rights by the Department of Education, UNESCO Chair in Bioethics, HAIFA, and the prestigious NCI-Center for Global Health funded African Behavioural Research training scholarship. One of his recent projects involved the development of a framework to guide the design, conduct, and evaluation of physical-activity behaviour-change trials in cancer survivors. Elochukwu has been involved in numerous research activities which have resulted in publications in international peer-reviewed and high impact journals and presentations at international conferences.

Beyond his interest in academics and research, Elochukwu is also the co-founder of the Centre for Entrepreneurship and Human Development. CEHD is a registered organization that is focusing primarily on the educational needs of youths in Nigeria who have chosen a career path in entrepreneurship, providing them with relevant skills in broad areas to enable them to perform effectively with minimal assistance as 21st century entrepreneurs.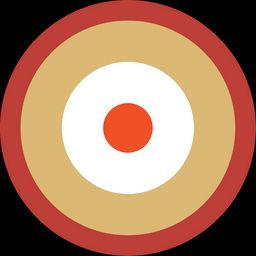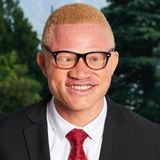 Could you be a Mandela Rhodes Scholar?
Take the quiz
Could you be a Scholar?
Close
We look for young Africans who have demonstrated the potential to embody our founding principles of reconciliation, education, entrepreneurship, and leadership.
On 1 January 2024, I will be between the age of 19 and 29
I am a citizen of an African country
I have an undergraduate degree with above-average academic results (70% + or Upper Second Class Honours)
We look for young leaders who aspire to the principles below and who have demonstrated the potential to live them out.
Leadership:
Do you aspire to be a visionary leader who has moral authority? Do you see leadership as more than just personal ambition - as a way to pursue the advancement of equality and freedom, human rights and human dignity? And do you want to guide and inspire others to reach their full potential?
Reconciliation:
Do you admire Nelson Mandela's ability to bridge historic divides through our common humanity? Do you believe that reconciliation and reparation are the key to transforming our societies so that everyone can have equal opportunity to thrive? And are you prepared to begin by grappling with your own internal divides and difficulties first?
Education:
Do you have excellent academic results, but believe that your education should not only benefit you but make a difference to others? And do you understand that intellectual excellence must be accompanied by character and a rounded personality?
Entrepreneurship:
Do you want to see Africa take its rightful place as an equal and competitive presence in the global world? Have you demonstrated individual effort, innovation and creativity to this end?