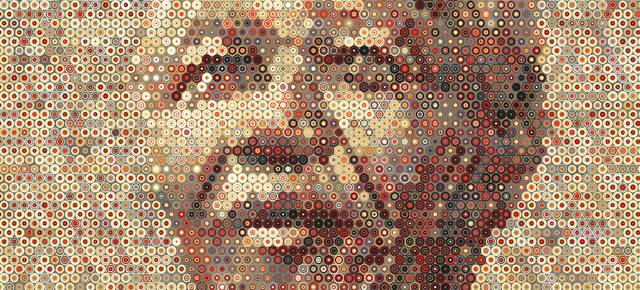 The Scholarship
The Scholars
Emelyne Hakizimana
Burundi & University of the Western Cape, 2020

Emelyne has been an activist for human rights since she was in secondary school. She is a lawyer by training and has done three months of internship at the East African Court of Justice. She benefited from a scholarship at Hope African University. Emelyne is an alumnus of the University of South Africa in Management of Democratic Elections in Africa.

Emelyne works closely with La Benevolencija Youth Coalition in Action, among other organisations. She is a founding member of the Institute of Scientific Research for Development hosted by Hope Africa University where she is an associate researcher and administrative assistant. She has a publication titled "Le Chemin vers la paix" in the book "Dreaming of Peace and Cohesion in the Great Lakes Region". She worked in a research team doing a fieldwork and data collection on the project "Wounded Memories: Perception of past violence in Burundi and perspectives for reconciliation" by IJR in collaboration with the Institute of Scientific Research for Development since 2017.

Emelyne is working as a researcher on the project "Du passé Composé au Futur simple" with La Benevolencija and the Institute of Scientific Research for Development. She part of the Burundi Research Network and is the co-founder of Save Africa Youth campaign which assists youth to gain knowledge and acquire relevant skills for development.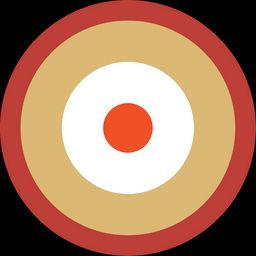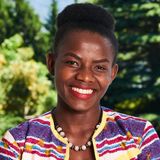 Could you be a Mandela Rhodes Scholar?
Take the quiz
Could you be a Scholar?
Close
We look for young Africans who have demonstrated the potential to embody our founding principles of reconciliation, education, entrepreneurship, and leadership.
On 1 January 2024, I will be between the age of 19 and 29
I am a citizen of an African country
I have an undergraduate degree with above-average academic results (70% + or Upper Second Class Honours)
We look for young leaders who aspire to the principles below and who have demonstrated the potential to live them out.
Leadership:
Do you aspire to be a visionary leader who has moral authority? Do you see leadership as more than just personal ambition - as a way to pursue the advancement of equality and freedom, human rights and human dignity? And do you want to guide and inspire others to reach their full potential?
Reconciliation:
Do you admire Nelson Mandela's ability to bridge historic divides through our common humanity? Do you believe that reconciliation and reparation are the key to transforming our societies so that everyone can have equal opportunity to thrive? And are you prepared to begin by grappling with your own internal divides and difficulties first?
Education:
Do you have excellent academic results, but believe that your education should not only benefit you but make a difference to others? And do you understand that intellectual excellence must be accompanied by character and a rounded personality?
Entrepreneurship:
Do you want to see Africa take its rightful place as an equal and competitive presence in the global world? Have you demonstrated individual effort, innovation and creativity to this end?