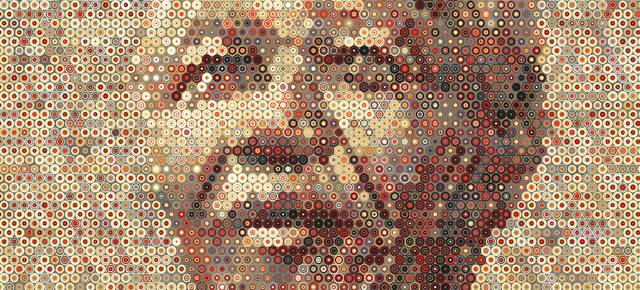 The Scholarship
The Scholars
Emmanuel Okumu
Kenya & Stellenbosch University, 2020

Emmanuel has an honours degree in Economics and Finance and is very passionate about poverty eradication and economic development in Africa. He is an alumnus of the Young African Leaders Initiative (YALI) East Africa cohort and a strong believer in Human Centered Design (HCD) as the ultimate tool for transformative leadership in Africa.

Emmanuel is the co-founder and Director of Operations of Envetures Tour-Plus, a startup that aims at impacting entrepreneurial and innovative growth through adventure. Envetures Tour-Plus has a mission of promoting entrepreneurship and innovation through insightful tourism.

Emmanuel's personality is that of a diplomat. By nature, he is optimistic and enthusiastic. He enjoys relating to other people and has an extensive network of friends and colleagues. He tends to be accepting of new people and ideas and is drawn to projects where he can work collaboratively. His most valuable contribution to a team is his ability to generate excitement, high energy and his desire to bring people together. Some of his hobbies and interests are reading National Geographic journals, networking, nature photography, hiking in nature and space science.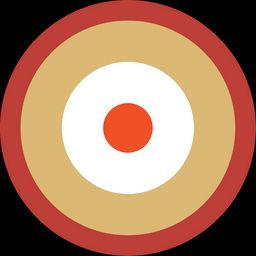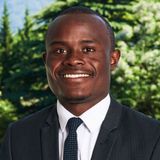 Could you be a Mandela Rhodes Scholar?
Take the quiz
Could you be a Scholar?
Close
We look for young Africans who have demonstrated the potential to embody our founding principles of reconciliation, education, entrepreneurship, and leadership.
On 1 January 2024, I will be between the age of 19 and 29
I am a citizen of an African country
I have an undergraduate degree with above-average academic results (70% + or Upper Second Class Honours)
We look for young leaders who aspire to the principles below and who have demonstrated the potential to live them out.
Leadership:
Do you aspire to be a visionary leader who has moral authority? Do you see leadership as more than just personal ambition - as a way to pursue the advancement of equality and freedom, human rights and human dignity? And do you want to guide and inspire others to reach their full potential?
Reconciliation:
Do you admire Nelson Mandela's ability to bridge historic divides through our common humanity? Do you believe that reconciliation and reparation are the key to transforming our societies so that everyone can have equal opportunity to thrive? And are you prepared to begin by grappling with your own internal divides and difficulties first?
Education:
Do you have excellent academic results, but believe that your education should not only benefit you but make a difference to others? And do you understand that intellectual excellence must be accompanied by character and a rounded personality?
Entrepreneurship:
Do you want to see Africa take its rightful place as an equal and competitive presence in the global world? Have you demonstrated individual effort, innovation and creativity to this end?