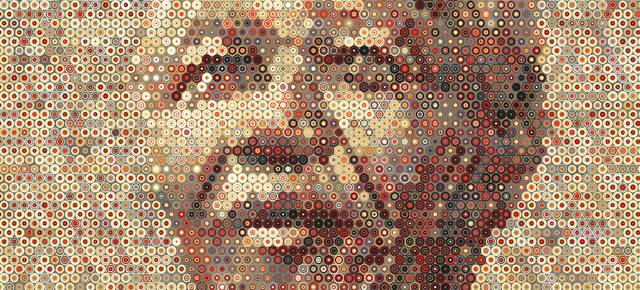 The Scholarship
The Scholars
Emmanuel Okumu
Kenya & Stellenbosch University, 2020

Emmanuel has an honours degree in Economics and Finance and is very passionate about poverty eradication and economic development in Africa. He is an alumnus of the Young African Leaders Initiative (YALI) East Africa cohort and a strong believer in Human Centered Design (HCD) as the ultimate tool for transformative leadership in Africa.

Emmanuel is the co-founder and Director of Operations of Envetures Tour-Plus, a startup that aims at impacting entrepreneurial and innovative growth through adventure. Envetures Tour-Plus has a mission of promoting entrepreneurship and innovation through insightful tourism.

Emmanuel's personality is that of a diplomat. By nature, he is optimistic and enthusiastic. He enjoys relating to other people and has an extensive network of friends and colleagues. He tends to be accepting of new people and ideas and is drawn to projects where he can work collaboratively. His most valuable contribution to a team is his ability to generate excitement, high energy and his desire to bring people together. Some of his hobbies and interests are reading National Geographic journals, networking, nature photography, hiking in nature and space science.