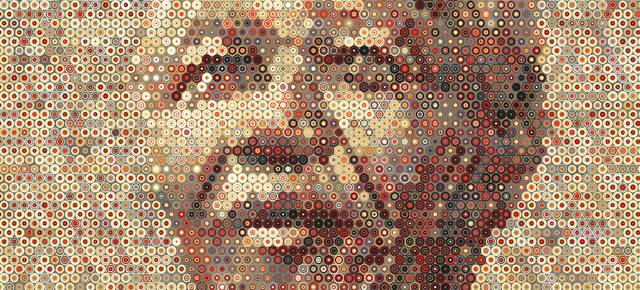 The Scholarship
The Scholars
Fanidh Sanogo
Burkina Faso & University of Cape Town, 2020

Fanidh Sanogo grew up in Burkina Faso and Ghana. After high school, she was awarded a scholarship to attend the African Leadership College in Mauritius, where she graduated from in June 2019 with a Bsc Hons in Social Sciences.

While interning with the UNFPA in 2017, Fanidh conducted research on Female Genital Mutilation/Cutting (FGM/C) in Northern Burkina's biggest refugee camp. Through this research, she realised the need for the cultural contextualization of international development programs in Africa. To address this issue, Fanidh conceptualized the Pan-African Gender-Based Violence Dictionary project that she presented at the virtual Elimination of Violence against Women Conference at Middlesex University Mauritius 2018. Once completed, she hopes that this dictionary will inform development program methodologies and improve social marketing campaigns' efficiency in Africa.

For Fanidh, the Master's in Anthropology at the University of Cape Town and the Mandela Rhodes Scholarship are crucial tools that will empower her. She is also the co-founder of the youth league of kebayina, a civil society organization that strives for the social, political, and economic inclusion of women in Burkina Faso since 1996.

Being the first ever Burkinabe to benefit from this scholarship, Fanidh wants to empower other brilliant Burkinabe youth by creating a language and entrepreneurial leadership center that would give them the necessary tools to tap into the best learning and business opportunities in Africa and beyond.

In her spare time, Fanidh enjoys hiking, motorcycling, and spending quality time with her loved ones.