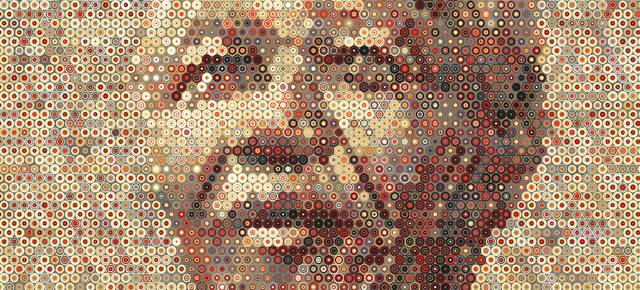 The Scholarship
The Scholars
Chimezie Anajama
Nigeria & University of Cape Town, 2019

A Sociologist and a Development researcher and practitioner, with over 5 years of knowledge and practice in development cooperation, public policy, economic and social sector development in Nigeria, South Africa, Uganda, and Germany. She deepened her knowledge, skills, and practice of development research, cooperation, and management in international space via the research and coursework-based Master's programme in Development Management at the Institute of Development Research and Development Policy, Ruhr University Bochum, Germany, which the DAAD funded for her. In addition, she received political economy and public policy trainings at Mercatus Centre, USA. A 2020 tax justice trainee of Tax Justice Network Africa, Kenya.

She lives for the analysis, research, writing, and practice of public policy, development cooperation and financing, and development in sectors such as social protection, governance, extractive, taxation, education and social inclusion. For her MA thesis, she researched the intersection of Cash transfer, Food Security and Urban Poverty in Sub-Saharan Africa. Applying economic (and quantitative) research method, she evaluated the impact of the Nigerian national Household Uplifting cash transfer programme on food access of the urban poor in Calabar, Nigeria.

She is skilled in both quantitative and qualitative research methods and systematic literature review as she has received formal training and written papers with them. Data analytical softwares proficient in: Excel, R, SPSS, MAXQDA & SQL.

In addition, she has over 2 years of depth and experience in strategic development and policy communication, content production, non-fiction and fiction writing, radio production, and social media management.

In her spare time, she blogs, creates and shares contents that help young people boost their chances of getting selected for scholarships and opportunities via https://medium.com/@vivienchime.

She also helps people to filter and deepen their understanding of global, African and Nigerian events via the lens of development and public policy through her weekly Development Blossoming by Chimezie (DBC) newsletter. Subscribe to it here: https://www.getrevue.co/profile/mschimezie

She is part of the South African Quote This Woman+ database of experts in social development!