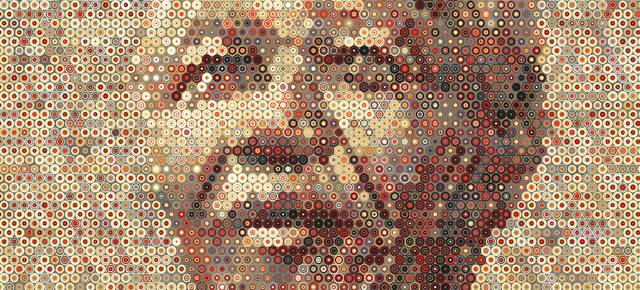 The Scholarship
The Scholars
Iris Nxumalo
South Africa & University of Pretoria, 2014

Iris increasingly identifies as a feminist systems innovator, who leverages research, facilitation, organisational development, and movement-building to support systems change for social justice. She is committed to utilising transformative forms of knowledge and an emerging feminist innovation praxis to advance peace, justice, and development on the African continent.

She is currently the Founding Director of a feminist consulting practice called Lorha Nakambe Innovation Consulting, which seeks to deepen efforts to transform inequality through an emerging feminist systems-informed approach to social innovation. Through Lorha Nakambe, Iris supports facilitation for organisational innovation and development, leads global solidarity and regional movement-building strategies for a global feminist advocacy collective working to end Violence Against Women and Girls (VAWG) and supports training and knowledge production for systems change and leadership development initiatives.

Iris is presently located in Cape Town, South Africa, and has spent almost a decade supporting feminist development programming and movement-building in humanitarian and development contexts, strategic grant-making and systems change initiatives, Pan African youth advocacy, lecturing Political Sciences and conducting research, political and media analysis in South Africa, the UK, Kenya, Nigeria, and the USA. She currently serves as a Mentoring Cluster Lead for the African Leadership Centre's Alumni Association.

Iris is a 2021 Bertha Scholar, reading for an MPhil in Inclusive Innovation at the University of Cape Town's Graduate School of Business. Her research focuses on feminist organising for systems change in the philanthropic sector. Iris holds an MSc in African Studies from St. Antony's College, University of Oxford and a Post-Graduate Certificate in Peace and Security from the African Leadership Centre in King's College London. Her formative higher education experiences were at the University of Pretoria, where she obtained (with distinction) a Bachelor of Political Sciences (BPOLSCI) in International Studies and a BA (Honours) degree in International Relations as a Mandela-Rhodes Scholar.