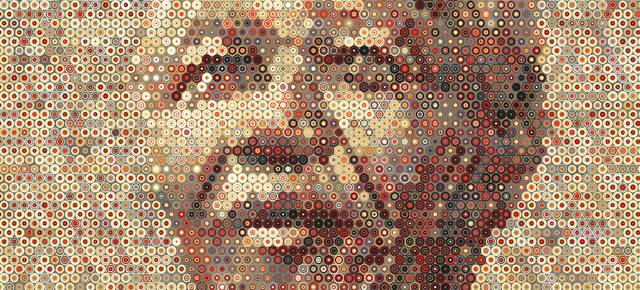 The Scholarship
The Scholars
Jill Samukimba
Zambia & University of Cape Town, 2018

Jill Chidisha Samukimba has been a dedicated and passionate mother, academic, researcher and mentor. Jill was born in Zambezi district, Zambia but raised in Lusaka at an orphanage called SOS Children's Village. The orphanage introduced to her the importance of education and since then, she has never looked back. Her brilliance and academic excellence have opened many doors of opportunities like the International SOS Kinderdorf scholarship under which she obtained her International General Secondary Education (IGCSE) and International Baccalaureate Diploma (IB) certificate within 4 years at SOS-HGIC, Ghana.

Following this, Jill pursued tertiary education as a Sociologist, specializing in the sociology of the family with an Honours degree in Development Studies from UCT. Her current research is on customary law focusing on the influence of the customary practice of Inhlawulo or 'paying damages' and fathers' involvement in their children's lives.

Jill is a development practitioner and a Young African Leaders Initiative Civic Leadership graduate from the University of South Africa, School of Business Leadership (YALI-RLC SA). She is currently serving as a Programme Coordinator for the Faculty of Humanities Mentorship Programme (HFMP) at UCT, where she trains and supervises senior year students to provide psychological and academic support to first year students.

Jill aspires to continue doing social change effectively and reaching more youths especially in Zambia. She believes that her solid background in academic, research and mentoring experience will make this aspiration a success and looks forward to implementing it.