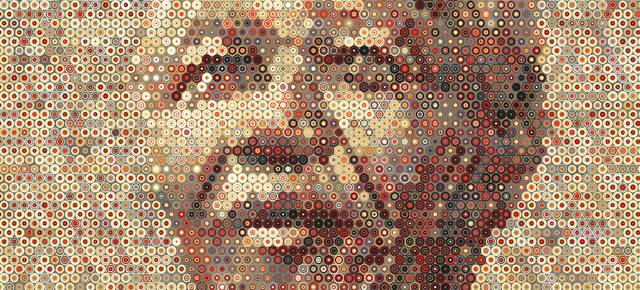 The Scholarship
The Scholars
Kennedy Mulwa
Kenya & University of Cape Town, 2020

I am a cross-disciplinary academic and practitioner, keen on building collaborations and spaces of engagement both in the corporate world and in social settings. A holder of an LLB (Hons) from Kenyatta University, I am zealous about minority rights and takes every opportunity to speak against oppression. An active music composer and arranger, I have won numerous composition awards on the national arena, including with the choirs of Holy Ghost Cathedral Mombasa, Moi Girls School Nairobi, and Loreto High School Limuru. My compositions took first prize at the Kenya National Music Festival for three years in a row. I am a pianist and organist, by virtue of which I was the first Secretary of the American Guild of Organists, Kenyan Chapter. In this capacity, I promoted, and continue to promote, organ music in Kenya, as an art field that is in dire need of revival. My composition for the organ, titled "Toccata and Fugue", premiered at the Exeter College, Oxford, in March 2020. I have previously directed various church choirs, most recently, the St. Veronica Parish Choir Syokimau, and strongly believe that music can be used as a tool for social change and advancement, particularly in giving voice to the voiceless. This is the nexus that I find between music and law. I have recently completed a Master of Music at the University of Cape Town, specializing in Ethnomusicology, basing his research on African musics in Christian liturgy. Contemporaneously, I also completed a Master of Science in Human Resource Management at the University of Nairobi. My dissertation speaks to organizational impression management and online business. In passing, I note how impression management pervades all areas of human engagement: the courtroom, the theatre, the pulpit, the political space etc., and this crucially informs my collaborative endeavours.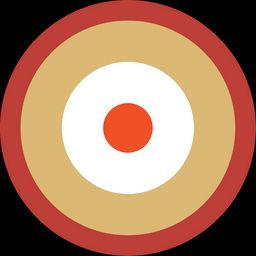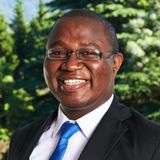 Could you be a Mandela Rhodes Scholar?
Take the quiz
Could you be a Scholar?
Close
We look for young Africans who have demonstrated the potential to embody our founding principles of reconciliation, education, entrepreneurship, and leadership.
On 1 January 2024, I will be between the age of 19 and 29
I am a citizen of an African country
I have an undergraduate degree with above-average academic results (70% + or Upper Second Class Honours)
We look for young leaders who aspire to the principles below and who have demonstrated the potential to live them out.
Leadership:
Do you aspire to be a visionary leader who has moral authority? Do you see leadership as more than just personal ambition - as a way to pursue the advancement of equality and freedom, human rights and human dignity? And do you want to guide and inspire others to reach their full potential?
Reconciliation:
Do you admire Nelson Mandela's ability to bridge historic divides through our common humanity? Do you believe that reconciliation and reparation are the key to transforming our societies so that everyone can have equal opportunity to thrive? And are you prepared to begin by grappling with your own internal divides and difficulties first?
Education:
Do you have excellent academic results, but believe that your education should not only benefit you but make a difference to others? And do you understand that intellectual excellence must be accompanied by character and a rounded personality?
Entrepreneurship:
Do you want to see Africa take its rightful place as an equal and competitive presence in the global world? Have you demonstrated individual effort, innovation and creativity to this end?