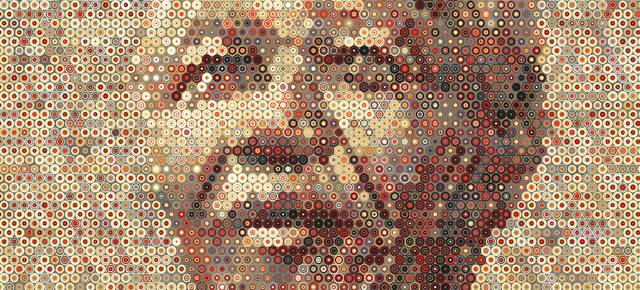 The Scholarship
The Scholars
Kgothatso Mokitle
South Africa & University of Johannesburg, 2020

Kgothatso is a Tswana name, which directly translates to, "comfort" in English. Kgothatso Mokotle has been uncomfortable for the most part of his life. He was raised in a matrifocal household. Due to financial problems, his mother could not provide him with adequate shelter, and food security. The situation at home shaped his perception of reality, and how he approached life. Kgothatso subsequently realised that his dire situation was a blessing in disguise.

He developed a great sense of focus , passion and drive from that point onward. The dreamer in him was born and Kgothatso believed that a change in perception is a change in circumstances. Kgothatso immersed himself in sports, striving to improve his academics, getting involved in NGO's and everything he could do to not only grow from the situation around him, but to be better.

Sports and academics exposed him to a world of opportunities, which inevitably became a tool for redefinition. Kgothatso's childhood circumstances allowed him to dream in darkness and see light. He wants others who will come after him to realise that they can do it. Now he wants to provide opportunities that will open more doors for others, and ultimately bring comfort not only to him but for to everyone around him.