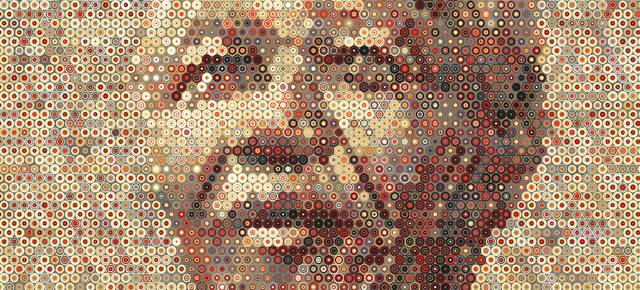 The Scholarship
The Scholars
Koaile Monaheng
Lesotho & University of Cape Town, 2020

Koaile Monaheng is currently pursuing a Masters degree in Climate Change and Sustainable Development at the University of Cape Town (UCT) through the African Climate and Development Initiative (ACDI). He is a compassionate person who has earned respect and admiration from his peers and those around him through his exemplary leadership and integrity. His various accolades include: SRC Presidency at Machabeng International College, Dean of Students Leadership Award, Calata House Warden, a Vice-Chancellor's appointment to the Student Disciplinary Committee, winner of the Investec Top 100 Awards, Assistant Lecturer and Teaching Assistant in the Department of Political and International Studies at Rhodes University. His academic foundation is in Economics, Politics and International Relations coupled with an assortment of research interests namely, foreign policy, climate justice, corporate power, feminism and climate diplomacy at Rhodes University. At Postgraduate level he ventured into Global Climate Change Governance which became the point of departure into greater scientific exposure through interdisciplinary and transdisciplinary training in Climate Change and Sustainable Development, through the ACDI at UCT therefore, regarding himself strategically placed to go beyond the global effort of climate change negotiations. Instead to focus more on the scientific basis of the climate crisis here at home in Africa, recognizing the homegrown transdisciplinary effort required for our very survival. Through indigenous environmental education, Koaile believes that Africans can be agents capable of determining their own destiny, by rewriting themselves into the history books that have archived and erased African experiences. He works with the profound consideration that climate change justice is intragenerational with many of the predicted future scenarios 'already here,' taking place in many climate vulnerable countries, perversely egalitarian in their risks. Koaile's vision is to become part of a network committed to the capacity building and conscientizing young minds to the realities of climate change and environmental issues, specific to Africa.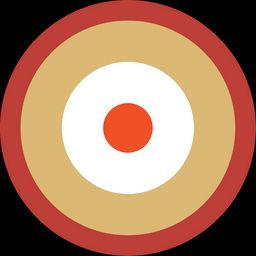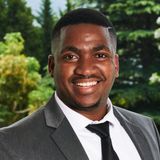 Could you be a Mandela Rhodes Scholar?
Take the quiz
Could you be a Scholar?
Close
We look for young Africans who have demonstrated the potential to embody our founding principles of reconciliation, education, entrepreneurship, and leadership.
On 1 January 2024, I will be between the age of 19 and 29
I am a citizen of an African country
I have an undergraduate degree with above-average academic results (70% + or Upper Second Class Honours)
We look for young leaders who aspire to the principles below and who have demonstrated the potential to live them out.
Leadership:
Do you aspire to be a visionary leader who has moral authority? Do you see leadership as more than just personal ambition - as a way to pursue the advancement of equality and freedom, human rights and human dignity? And do you want to guide and inspire others to reach their full potential?
Reconciliation:
Do you admire Nelson Mandela's ability to bridge historic divides through our common humanity? Do you believe that reconciliation and reparation are the key to transforming our societies so that everyone can have equal opportunity to thrive? And are you prepared to begin by grappling with your own internal divides and difficulties first?
Education:
Do you have excellent academic results, but believe that your education should not only benefit you but make a difference to others? And do you understand that intellectual excellence must be accompanied by character and a rounded personality?
Entrepreneurship:
Do you want to see Africa take its rightful place as an equal and competitive presence in the global world? Have you demonstrated individual effort, innovation and creativity to this end?