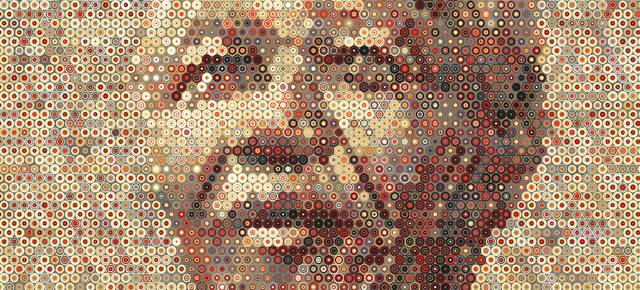 The Scholarship
The Scholars
Kunashe Manyame
Zimbabwe & North-West University, 2020

Kunashe is an information designer and creative practitioner qualified to produce visual solutions for mass communication needs. She completed her diploma with distinction in Visual Media and Desktop Publishing (2011) at the Institute of Information Technology in Namibia. With an unquenchable desire to learn, she later obtained her Bachelor of Arts degree in Information Design (2015) from the University of Pretoria.

During her studies, Kunashe co-led varied projects to champion the use of artistic abilities to raise money for a children's home, illuminate on childhood cancer in association with CANSA and promote human rights at the World Moot Court in Switzerland, among others. From 2013, she ran her own freelance design studio, which strategically partnered up with upcoming authors, entrepreneurs and thought leaders to advance human welfare, environmental sustainability and corporate social responsibility.

Kunashe is currently a part-time research protégé for the Research Niche, ViNCO, at NWU. She also contributes her expertise to the software-driven short-courses offered by the NWU's Creativity Centre. She is enrolled for a practice-led Master's research with an emphasis on design thinking for social innovation in public health care. One of her interests lies in exploring how the fields of design, engineering, science and technology intersect to create innovative solutions in the form of services, products and spaces to empower people living in low-resourced communities. She believes that creative leadership, design empathy and leveraging emerging technologies can unlock the capacity for transformation and drive change towards a more just and livable world.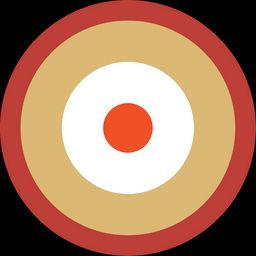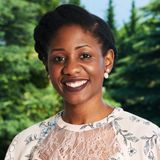 Could you be a Mandela Rhodes Scholar?
Take the quiz
Could you be a Scholar?
Close
We look for young Africans who have demonstrated the potential to embody our founding principles of reconciliation, education, entrepreneurship, and leadership.
On 1 January 2024, I will be between the age of 19 and 29
I am a citizen of an African country
I have an undergraduate degree with above-average academic results (70% + or Upper Second Class Honours)
We look for young leaders who aspire to the principles below and who have demonstrated the potential to live them out.
Leadership:
Do you aspire to be a visionary leader who has moral authority? Do you see leadership as more than just personal ambition - as a way to pursue the advancement of equality and freedom, human rights and human dignity? And do you want to guide and inspire others to reach their full potential?
Reconciliation:
Do you admire Nelson Mandela's ability to bridge historic divides through our common humanity? Do you believe that reconciliation and reparation are the key to transforming our societies so that everyone can have equal opportunity to thrive? And are you prepared to begin by grappling with your own internal divides and difficulties first?
Education:
Do you have excellent academic results, but believe that your education should not only benefit you but make a difference to others? And do you understand that intellectual excellence must be accompanied by character and a rounded personality?
Entrepreneurship:
Do you want to see Africa take its rightful place as an equal and competitive presence in the global world? Have you demonstrated individual effort, innovation and creativity to this end?