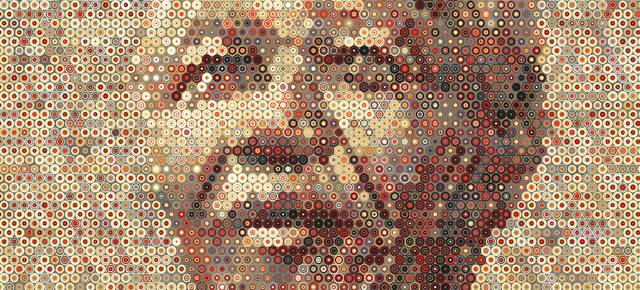 The Scholarship
The Scholars
Kunashe Manyame
Zimbabwe & North-West University, 2020

Kunashe is an information designer and creative practitioner qualified to produce visual solutions for mass communication needs. She completed her diploma with distinction in Visual Media and Desktop Publishing (2011) at the Institute of Information Technology in Namibia. With an unquenchable desire to learn, she later obtained her Bachelor of Arts degree in Information Design (2015) from the University of Pretoria.

During her studies, Kunashe co-led varied projects to champion the use of artistic abilities to raise money for a children's home, illuminate on childhood cancer in association with CANSA and promote human rights at the World Moot Court in Switzerland, among others. From 2013, she ran her own freelance design studio, which strategically partnered up with upcoming authors, entrepreneurs and thought leaders to advance human welfare, environmental sustainability and corporate social responsibility.

Kunashe is currently a part-time research protégé for the Research Niche, ViNCO, at NWU. She also contributes her expertise to the software-driven short-courses offered by the NWU's Creativity Centre. She is enrolled for a practice-led Master's research with an emphasis on design thinking for social innovation in public health care. One of her interests lies in exploring how the fields of design, engineering, science and technology intersect to create innovative solutions in the form of services, products and spaces to empower people living in low-resourced communities. She believes that creative leadership, design empathy and leveraging emerging technologies can unlock the capacity for transformation and drive change towards a more just and livable world.