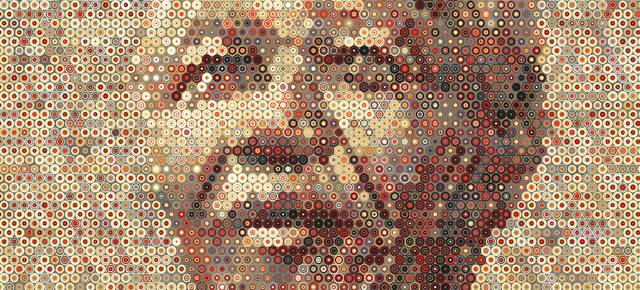 The Scholarship
The Scholars
Kyle Seakgwa
South Africa & University of Cape Town, 2020

Kyle is a young philosopher and an aspiring cognitive scientist with a passion for interdisciplinary knowledge, and the application of such knowledge to affect tangible and beneficial change.

Raised in a single-parent household on the Cape flats, but fortunate enough to have earned a scholarship to a prestigious boys high-school, Kyle's first-hand acquaintance with alarming inequality inspired him to combine his love for understanding the mind with a commitment to meaningful social change. Kyle was a Mellon-Mays Undergraduate fellow at the University of Western Cape (UWC).. There he developed the firm belief that one way such change can be achieved is through diversification of the professorate, not only to provide future students from marginalised communities with role models in academia, but also to change academia to be more hospitable to such students.  He was recently able to put these beliefs into action as a lecturer of a course at UWC, while carrying out postgraduate research on the psychology of political philosophy as a fellow with the Centre for Humanities Research. He hopes this experience will lead to interventions to improve public discourse regarding polarising political issues.

As a member of the Class of 2020, he will be pursuing a Master's degree in Information Technology, in order to gain expertise in another of the many branches of cognitive science. This will allow him to gain knowledge that will not only be useful in his future research, but also assist in his long-term goal of establishing a centre devoted to carrying out cognitive science research with potential political or educational application.