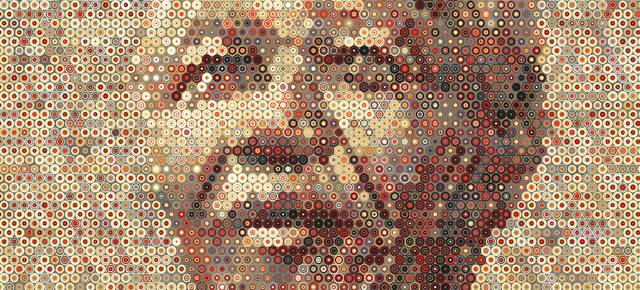 The Scholarship
The Scholars
Luan Staphorst
South Africa & Nelson Mandela Metropolitan University, 2020

Luan is currently pursuing two MA qualifications – one in philosophy through the University of the Western Cape and one in linguistics at Nelson Mandela University (NMU). He has published and presented papers within these fields, as well as in literature and cultural studies across the world. He is a 2019 Abe Bailey Fellow, and a research assistant with NMU's Chair for Critical Studies in Higher Education Transformation.

Beyond his academic pursuits, Luan has a passion for poetry. Besides publishing widely, he is the founding editor and lead translator of Amazwi – NMU's first trilingual poetry journal. His poetry has been exhibited as part of the National Arts Festival.

Since winning the Derek Gray Memorial Award for the Most Prestigious Project at the 2013 Eskom Expo for Young Scientists (which included presenting his research at Nobel Week 2013 and representing Africa at the Nobel Prize Giving Ceremony), he has been an executive member of the Port Elizabeth Regional EEYS, a position through which he continues to mentor school learners with a passion for research and critical thinking.