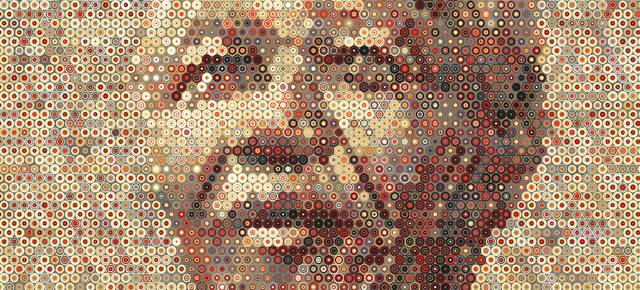 The Scholarship
The Scholars
Luan Staphorst
South Africa & Nelson Mandela Metropolitan University, 2020

Luan is currently pursuing two MA qualifications – one in philosophy through the University of the Western Cape and one in linguistics at Nelson Mandela University (NMU). He has published and presented papers within these fields, as well as in literature and cultural studies across the world. He is a 2019 Abe Bailey Fellow, and a research assistant with NMU's Chair for Critical Studies in Higher Education Transformation.

Beyond his academic pursuits, Luan has a passion for poetry. Besides publishing widely, he is the founding editor and lead translator of Amazwi – NMU's first trilingual poetry journal. His poetry has been exhibited as part of the National Arts Festival.

Since winning the Derek Gray Memorial Award for the Most Prestigious Project at the 2013 Eskom Expo for Young Scientists (which included presenting his research at Nobel Week 2013 and representing Africa at the Nobel Prize Giving Ceremony), he has been an executive member of the Port Elizabeth Regional EEYS, a position through which he continues to mentor school learners with a passion for research and critical thinking.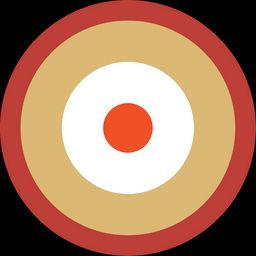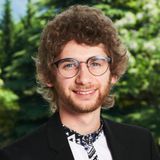 Could you be a Mandela Rhodes Scholar?
Take the quiz
Could you be a Scholar?
Close
We look for young Africans who have demonstrated the potential to embody our founding principles of reconciliation, education, entrepreneurship, and leadership.
On 1 January 2024, I will be between the age of 19 and 29
I am a citizen of an African country
I have an undergraduate degree with above-average academic results (70% + or Upper Second Class Honours)
We look for young leaders who aspire to the principles below and who have demonstrated the potential to live them out.
Leadership:
Do you aspire to be a visionary leader who has moral authority? Do you see leadership as more than just personal ambition - as a way to pursue the advancement of equality and freedom, human rights and human dignity? And do you want to guide and inspire others to reach their full potential?
Reconciliation:
Do you admire Nelson Mandela's ability to bridge historic divides through our common humanity? Do you believe that reconciliation and reparation are the key to transforming our societies so that everyone can have equal opportunity to thrive? And are you prepared to begin by grappling with your own internal divides and difficulties first?
Education:
Do you have excellent academic results, but believe that your education should not only benefit you but make a difference to others? And do you understand that intellectual excellence must be accompanied by character and a rounded personality?
Entrepreneurship:
Do you want to see Africa take its rightful place as an equal and competitive presence in the global world? Have you demonstrated individual effort, innovation and creativity to this end?