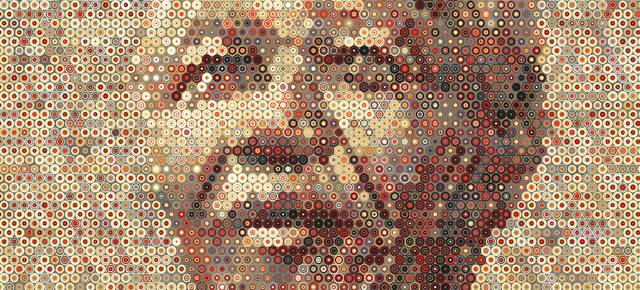 The Scholarship
The Scholars
Nyasha Mashanda
Zimbabwe & University of Cape Town, 2020

Nyasha is an Electrical Engineering graduate from the University of Cape Town. He is strongly passionate about leadership because he believes that Africa will only thrive when there is a collective drive among Africans to become better leaders in their societies. In his leadership journey, he has been a Head boy at both his primary and  secondary school and graduated from Seke 1 High school with Distinctions in all subjects. He was then awarded a Mastercard Foundation Scholarship to study at the University of Cape Town.

Nyasha's dream is to see a rural and urban Zimbabwe with an abundance of electricity. To help tackle the energy crisis in Zimbabwe, he is pursuing a Master's in Data Science. He wants to understand how weather data can be used to facilitate the integration of renewable energy into the main grid. In 2019, Nyasha was awarded the Mastercard Entrepreneurial Fund to start a biogas social venture in rural Zimbabwe. Through this project, he hopes to encourage Zimbabweans in the rural areas to use alternative sources of energy in the efforts of reducing the rate of deforestation.

As an ever-improving leader, Nyasha enjoys interacting with people to exchange ideas. During his undergraduate degree, he has actively participated in tutoring students in South African townships and mentoring first year university students. In his spare time, he enjoys debating current political and social issues with friends or simply playing chess.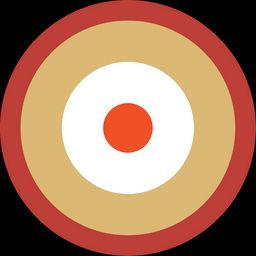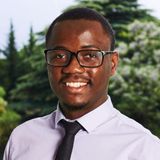 Nyasha Mashanda's articles