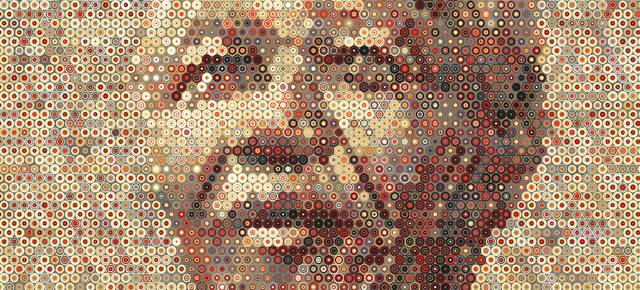 The Scholarship
The Scholars
Nyasha Mashanda
Zimbabwe & University of Cape Town, 2020

Nyasha is an Electrical Engineering graduate from the University of Cape Town. He is strongly passionate about leadership because he believes that Africa will only thrive when there is a collective drive among Africans to become better leaders in their societies. In his leadership journey, he has been a Head boy at both his primary and  secondary school and graduated from Seke 1 High school with Distinctions in all subjects. He was then awarded a Mastercard Foundation Scholarship to study at the University of Cape Town.

Nyasha's dream is to see a rural and urban Zimbabwe with an abundance of electricity. To help tackle the energy crisis in Zimbabwe, he is pursuing a Master's in Data Science. He wants to understand how weather data can be used to facilitate the integration of renewable energy into the main grid. In 2019, Nyasha was awarded the Mastercard Entrepreneurial Fund to start a biogas social venture in rural Zimbabwe. Through this project, he hopes to encourage Zimbabweans in the rural areas to use alternative sources of energy in the efforts of reducing the rate of deforestation.

As an ever-improving leader, Nyasha enjoys interacting with people to exchange ideas. During his undergraduate degree, he has actively participated in tutoring students in South African townships and mentoring first year university students. In his spare time, he enjoys debating current political and social issues with friends or simply playing chess.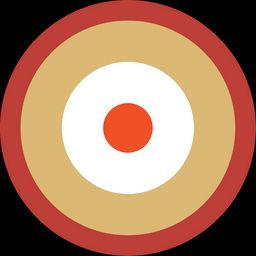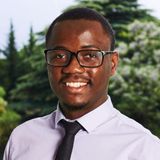 Could you be a Mandela Rhodes Scholar?
Take the quiz
Could you be a Scholar?
Close
We look for young Africans who have demonstrated the potential to embody our founding principles of reconciliation, education, entrepreneurship, and leadership.
On 1 January 2024, I will be between the age of 19 and 29
I am a citizen of an African country
I have an undergraduate degree with above-average academic results (70% + or Upper Second Class Honours)
We look for young leaders who aspire to the principles below and who have demonstrated the potential to live them out.
Leadership:
Do you aspire to be a visionary leader who has moral authority? Do you see leadership as more than just personal ambition - as a way to pursue the advancement of equality and freedom, human rights and human dignity? And do you want to guide and inspire others to reach their full potential?
Reconciliation:
Do you admire Nelson Mandela's ability to bridge historic divides through our common humanity? Do you believe that reconciliation and reparation are the key to transforming our societies so that everyone can have equal opportunity to thrive? And are you prepared to begin by grappling with your own internal divides and difficulties first?
Education:
Do you have excellent academic results, but believe that your education should not only benefit you but make a difference to others? And do you understand that intellectual excellence must be accompanied by character and a rounded personality?
Entrepreneurship:
Do you want to see Africa take its rightful place as an equal and competitive presence in the global world? Have you demonstrated individual effort, innovation and creativity to this end?
Nyasha Mashanda's articles